We love what we do and who we work with.
Our company is constantly expanding and evolving, and we can't wait to see where we go next. We are passionate about the work we do, and we believe in our approach to evaluation. We harness the extensive and diverse experience of our stellar team to meet our clients' needs and exceed expectations.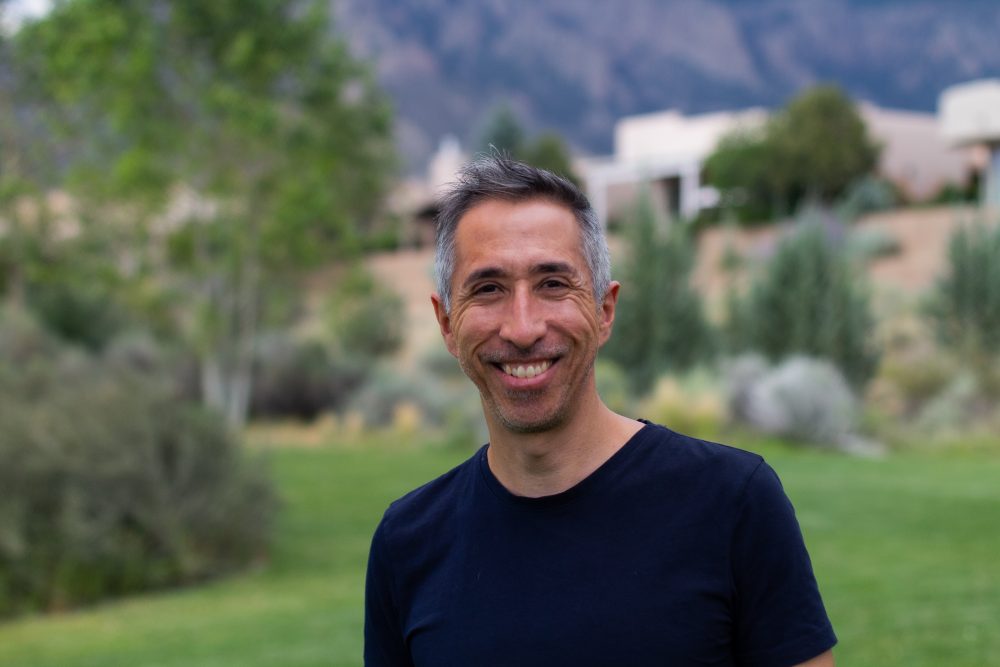 President, Senior Evaluator
I am the chief evangelist for Apex's approach to evaluation and am passionate about our vision: Evaluation that works.
View details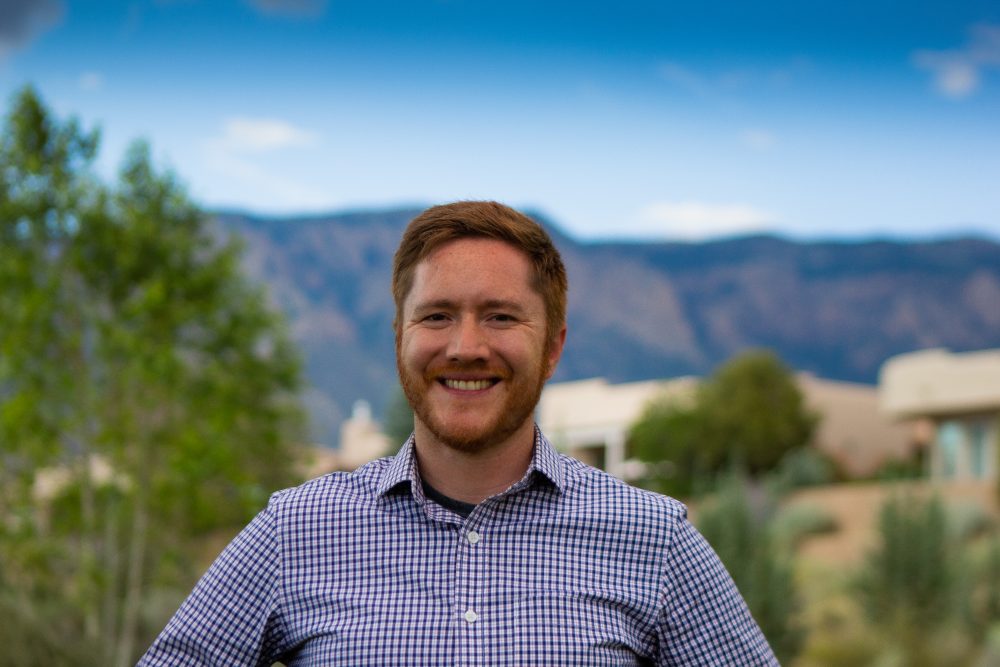 Although approaches to research and evaluation can be abstract and increasingly complicated, I don't think they have to be. I believe the best work is co-created to produce transparent, approachable, and meaningful results.
View details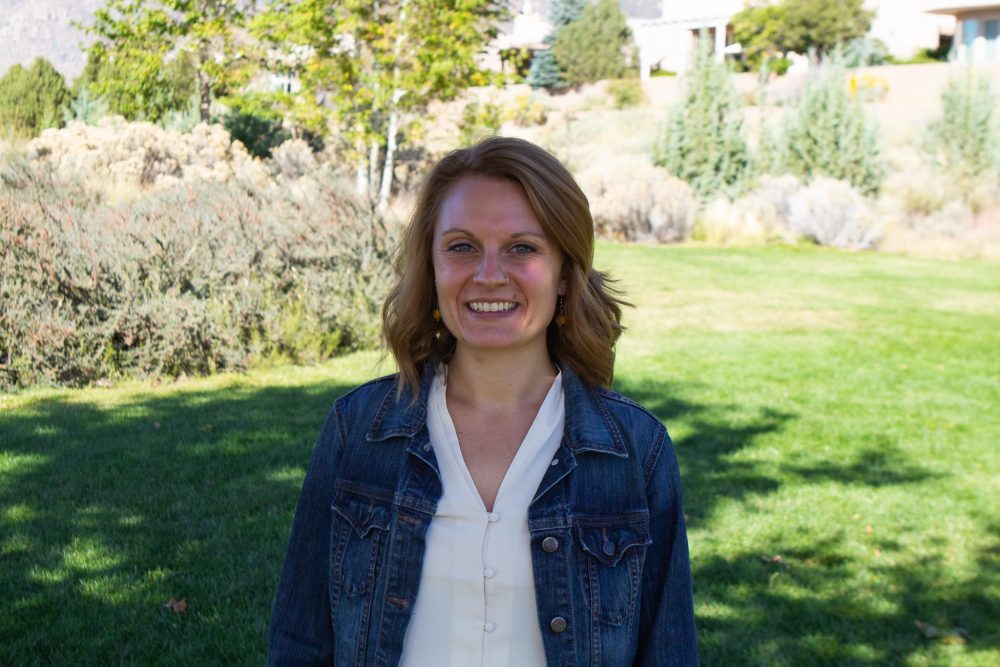 I have realized my strengths in evaluation and applied research to promote health by asking important questions, synthesizing data, and sharing evaluation results.
View details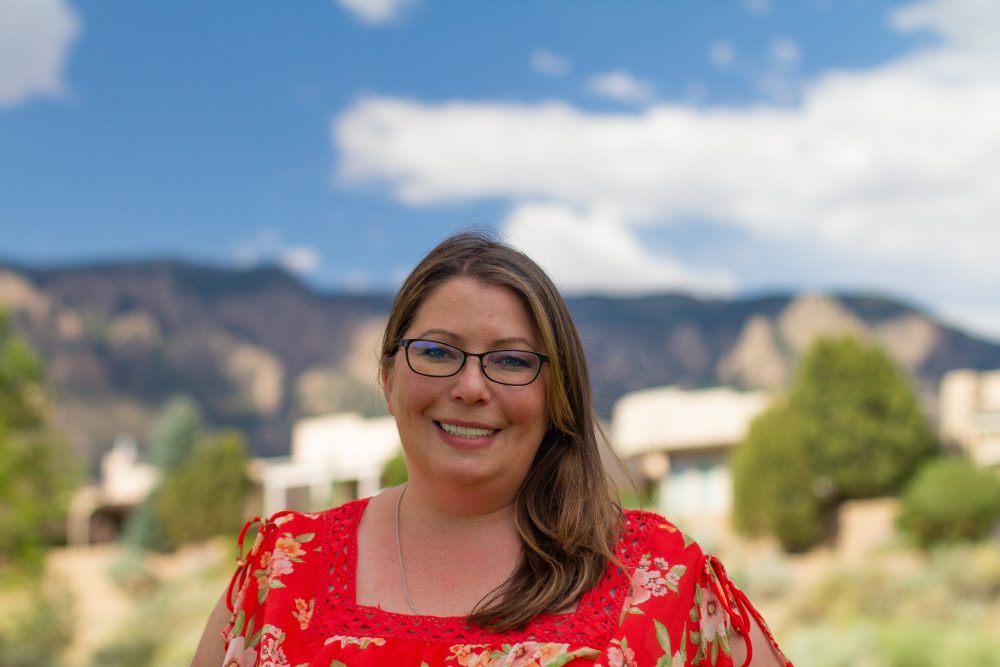 I keep track of project deliverables and cultivate relationships with our clients. I feel very lucky to be involved in the wonderful work our clients are doing for our kids and communities.
View details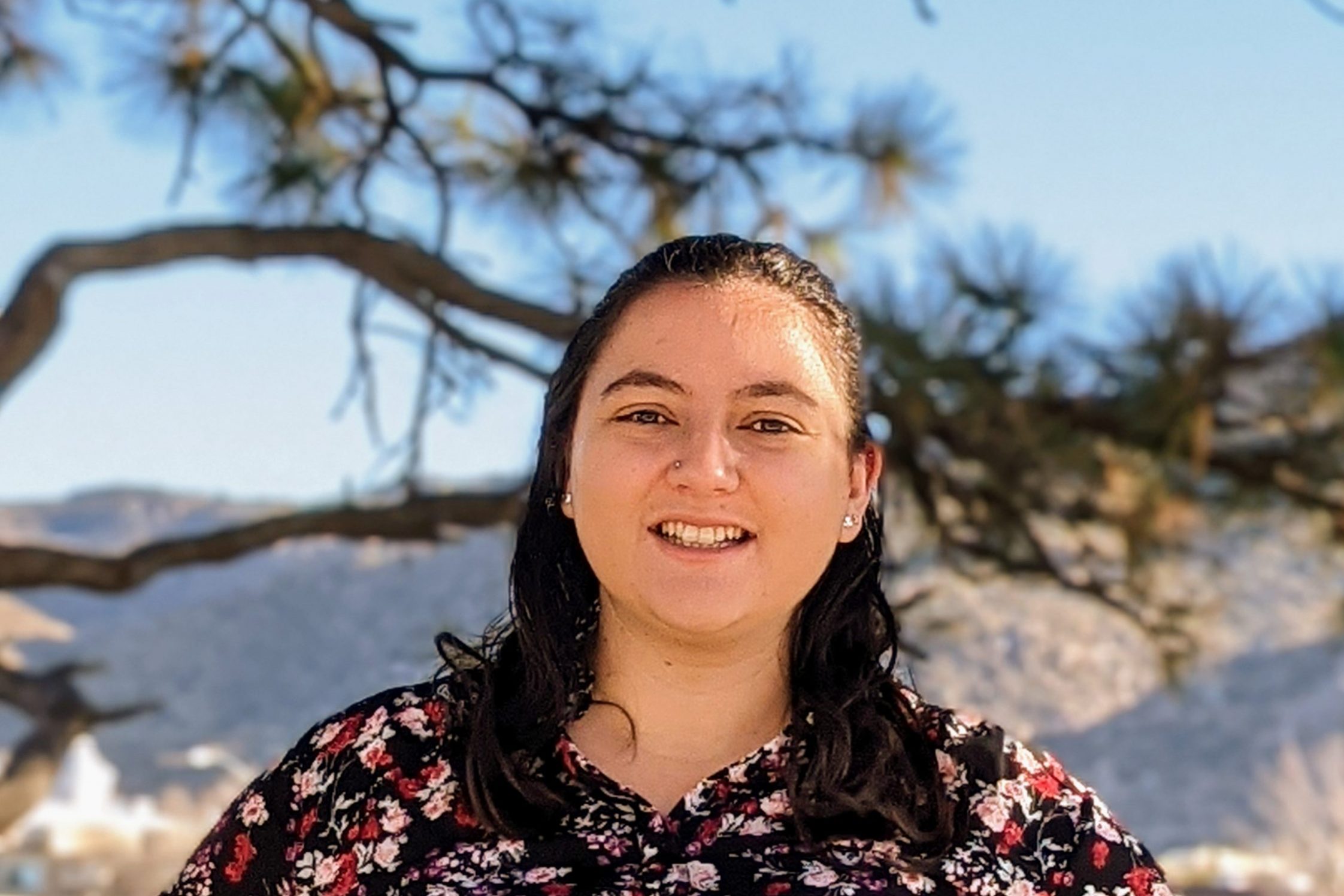 For me, evaluation is all about turning data into understanding how things work and guiding practical change that betters people, organizations, and communities.
View details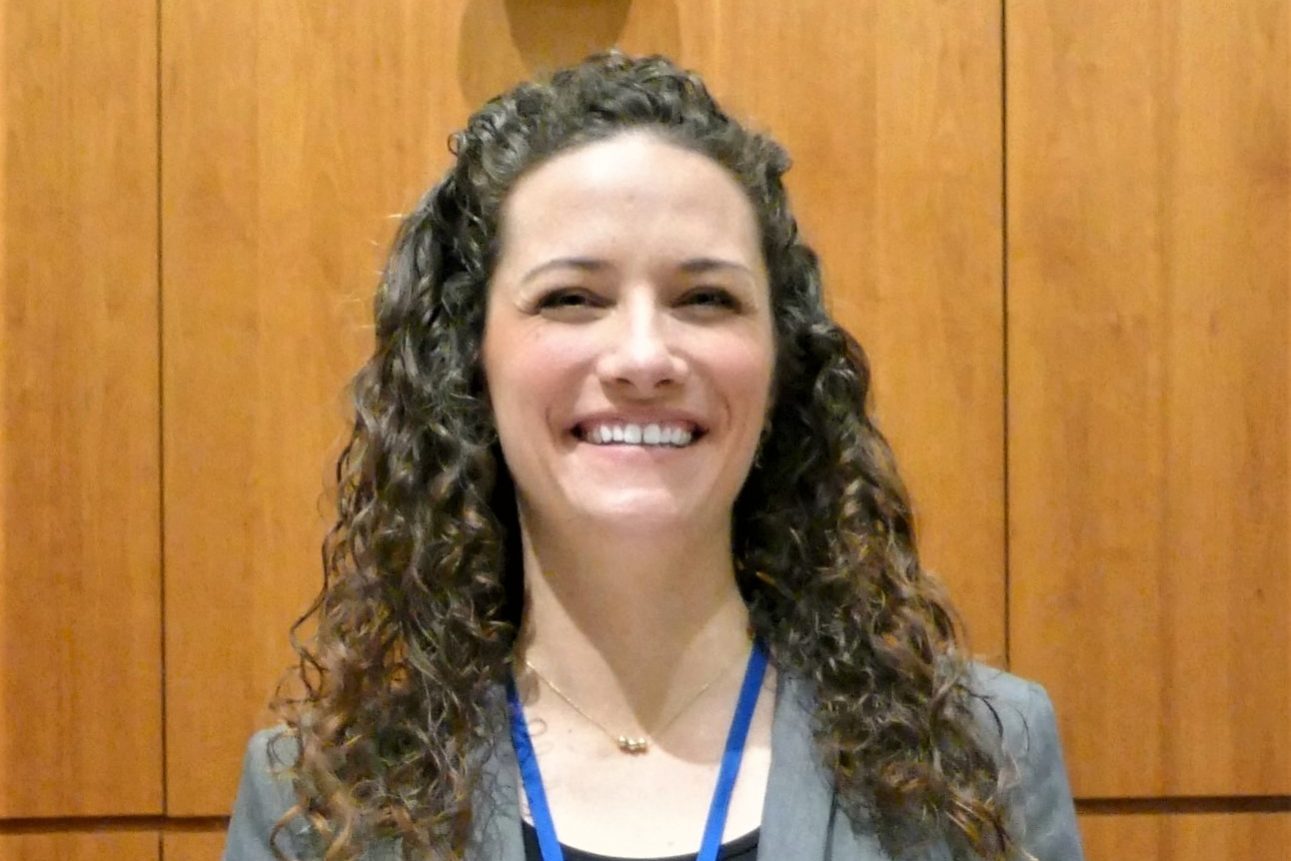 At its best, I believe that the reflective practice at the core of thoughtful evaluation has the power to help organizations, projects, and individuals accelerate their growth and expand their impact.
View details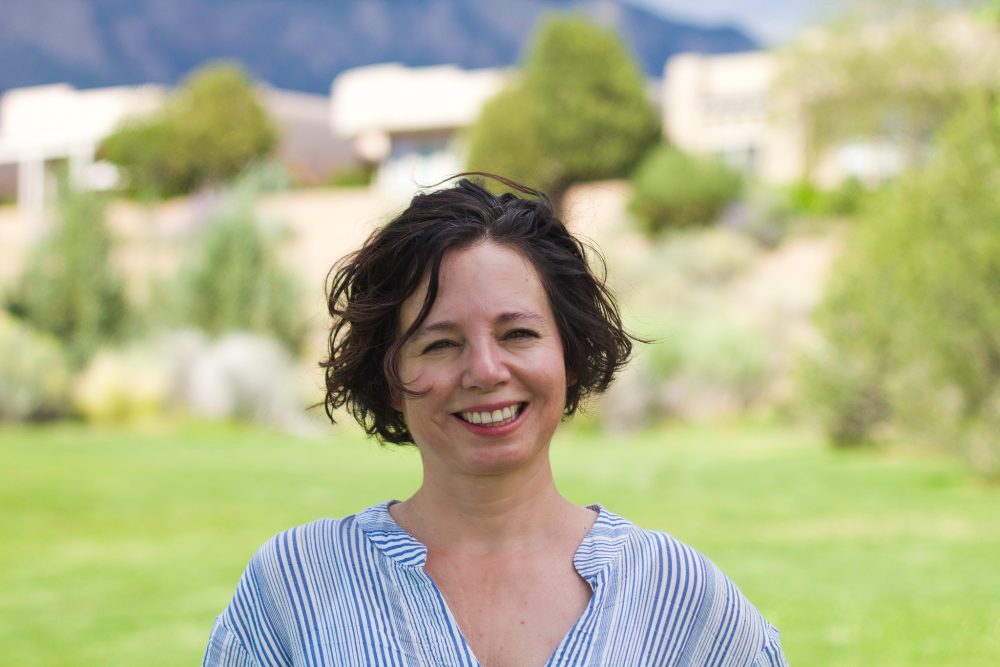 I am the Accounting and Office Manager for all things Apex. Along with that, I handle payroll and human resources for our employees, and help with keeping the office running smoothly.
View details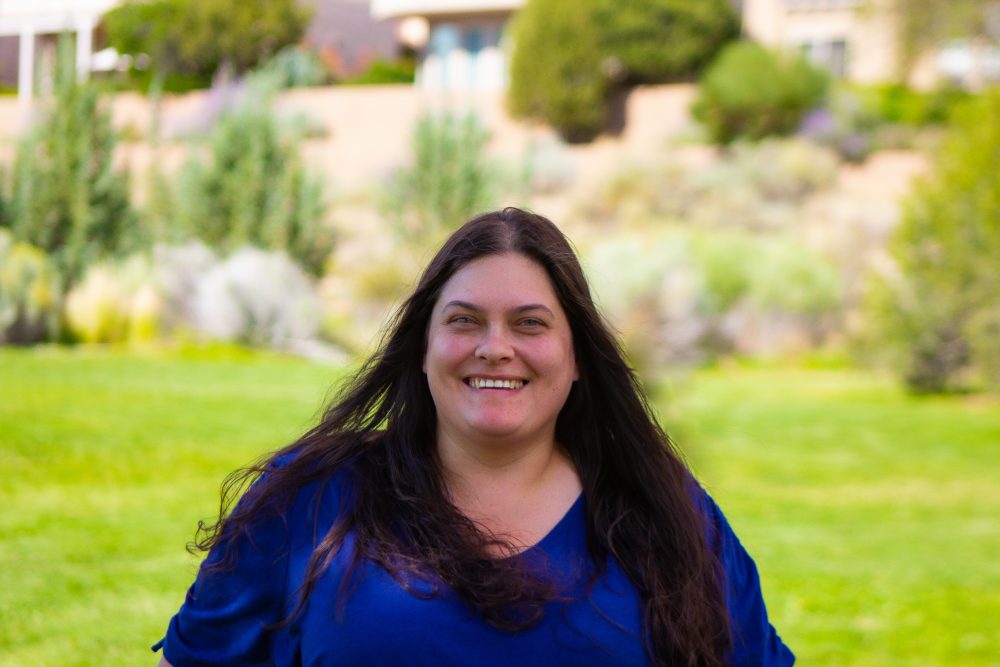 I am responsible for the billing for a few of the NM School Based Health Centers as well as some of the data analysis and reporting for both NM and Colorado SBHCs.
View details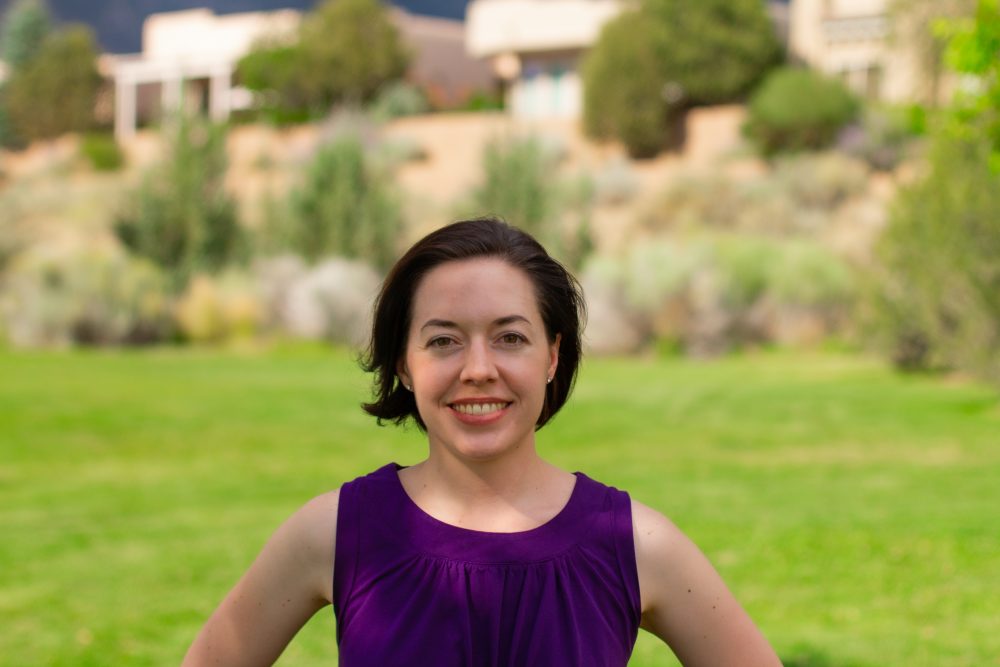 The best aspect of my role is the opportunity to connect people with each other and with solutions for the complex issues that Apex's work addresses.
View details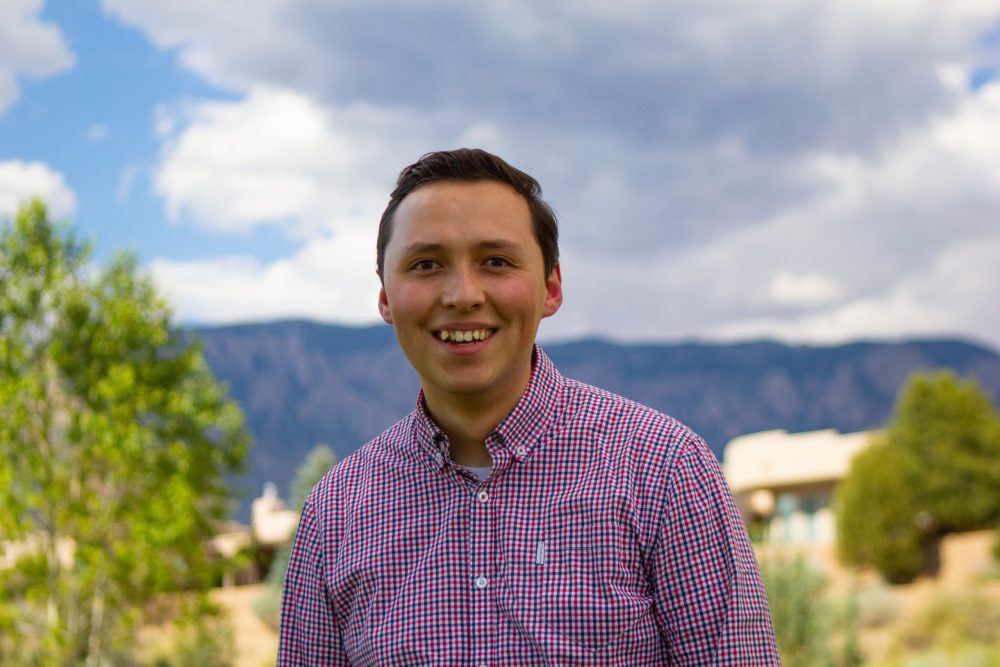 I get to work with every part of the organization in various capacities and at the same time interface directly with clients to provide support and information.
View details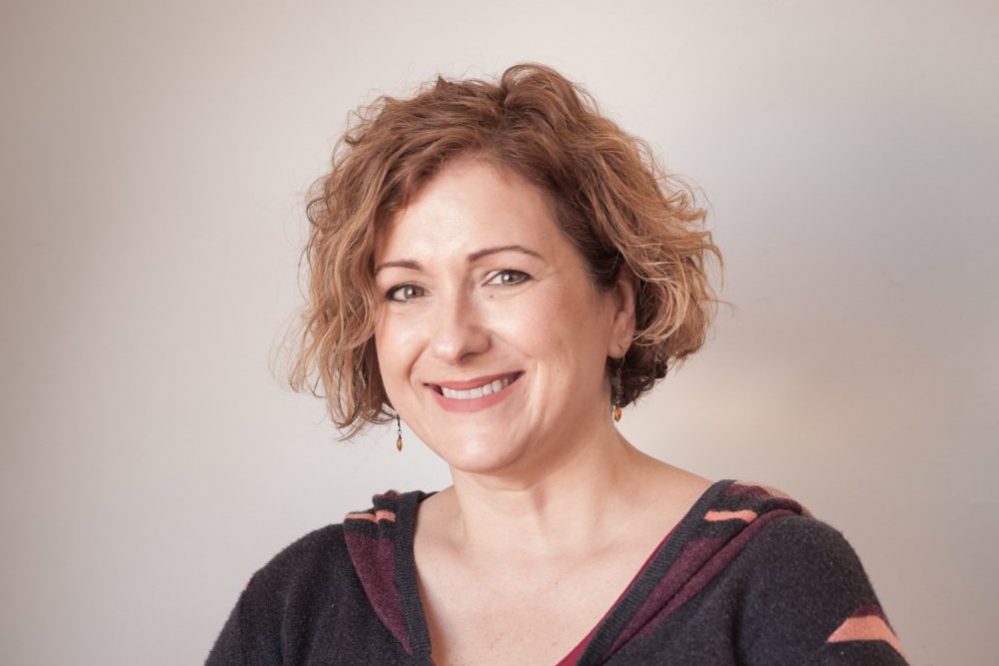 I seek to engage multiple stakeholder groups in designing and conducting program evaluations that lead to program improvement and organizational capacity building.
View details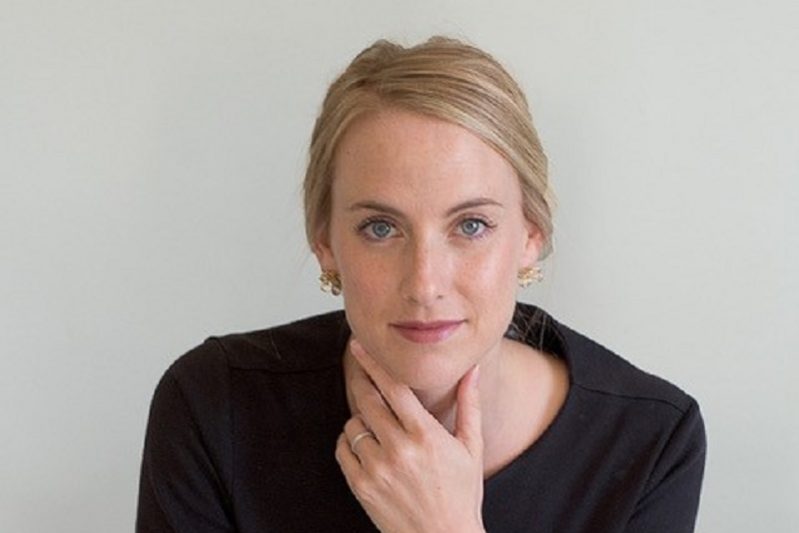 I love the challenge of presenting data and information that is powerful – substantively and aesthetically.
View details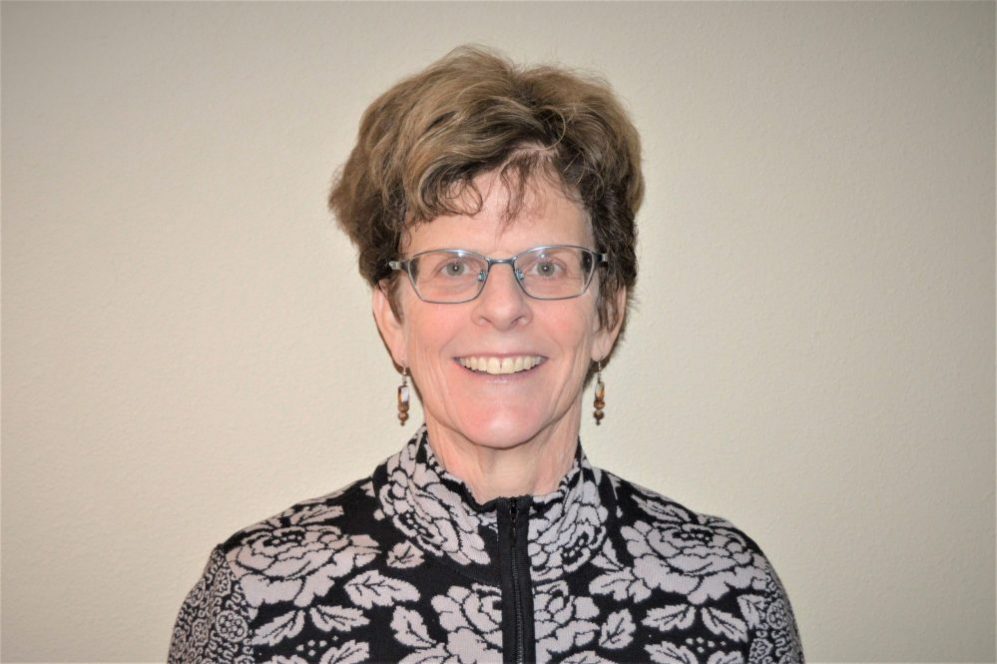 I'm passionate about the school-based health center model and assuring that children and youth get the care they need to live long, healthy, and meaningful lives.
View details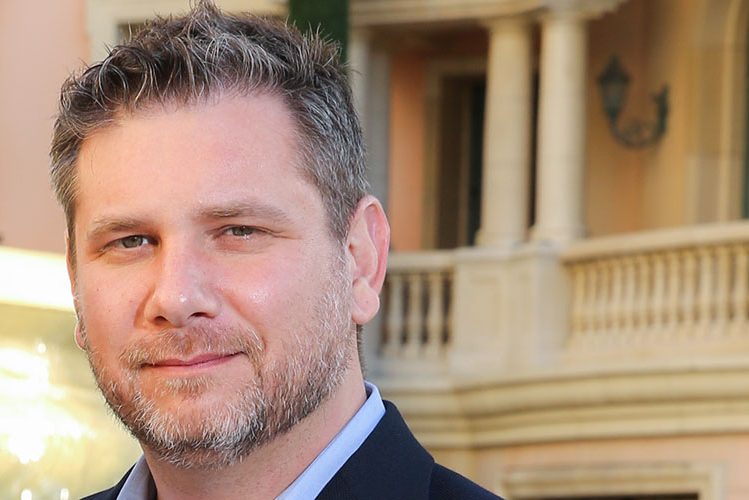 I am passionate about creating software systems that meet the needs of today and are flexible and extendable to meet the changing needs of tomorrow.
View details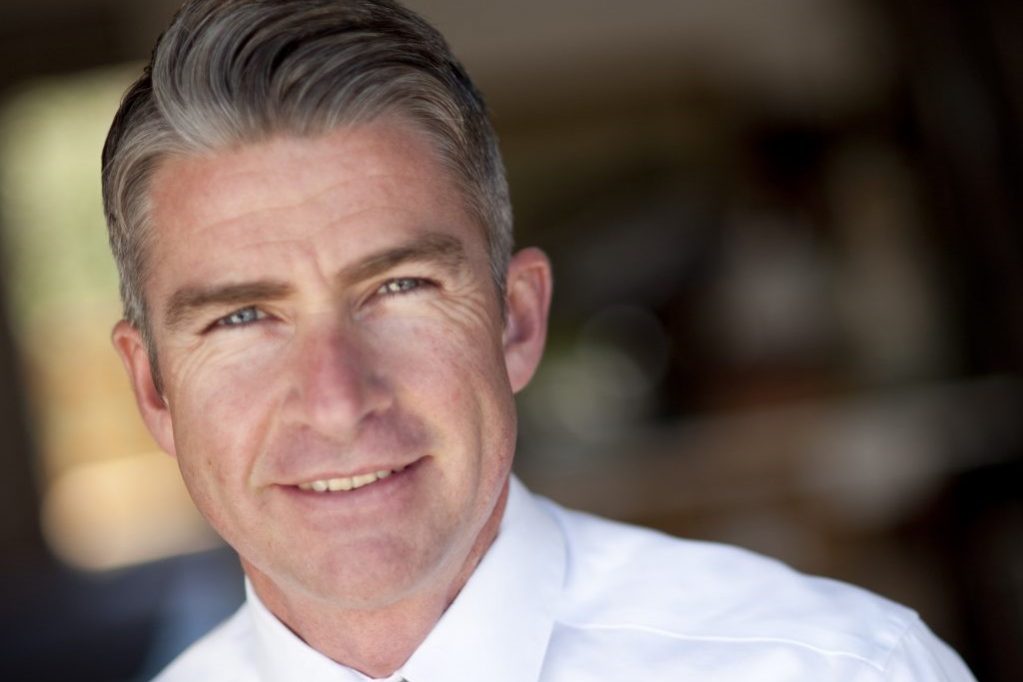 I work with the Apex team and leadership to build trusting partnerships, solve complex problems, and implement scalable processes.
View details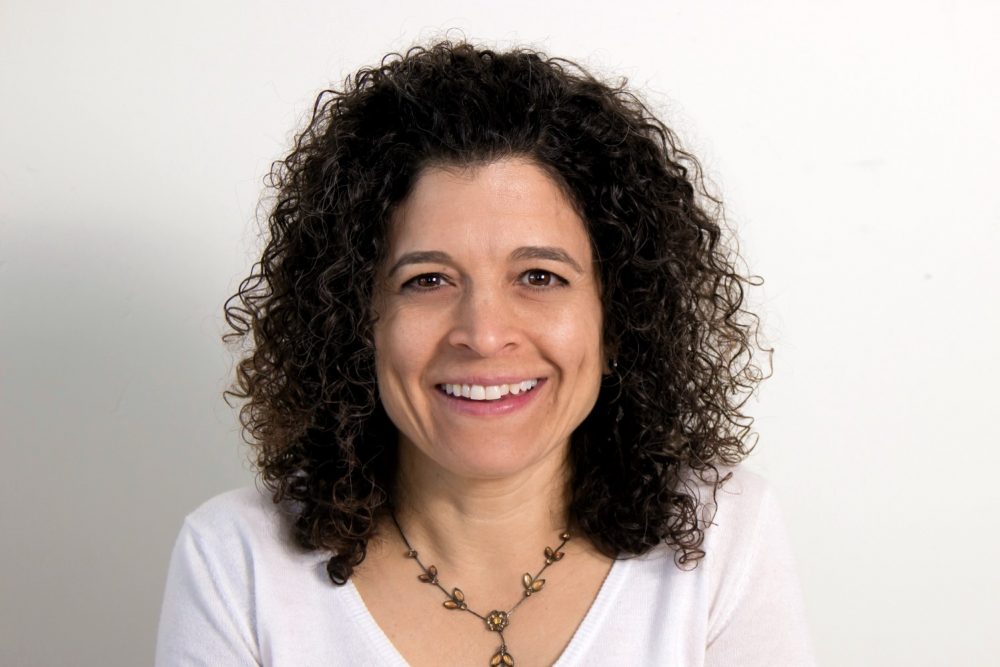 I am a preventionist, so I work to build protective factors that buffer against salient public health issues like suicide, violence, and serious mental illness.
View details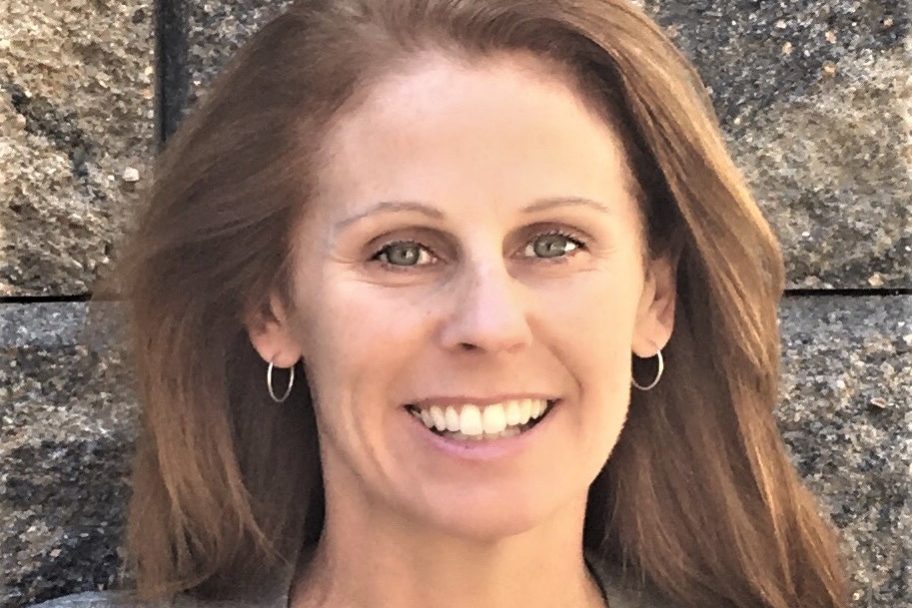 My role at Apex is to design innovative methods that ignite curiosity, support learning, and engage stakeholders of all ages.
View details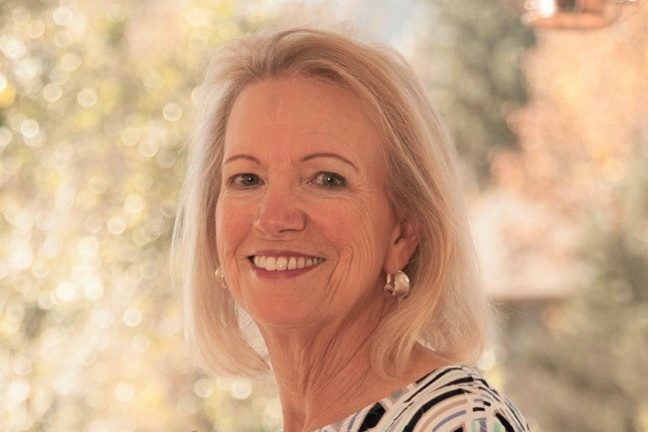 I consult with Apex for the continued expansion of the Just Health screening tool in school-based health centers and community clinics.
View details