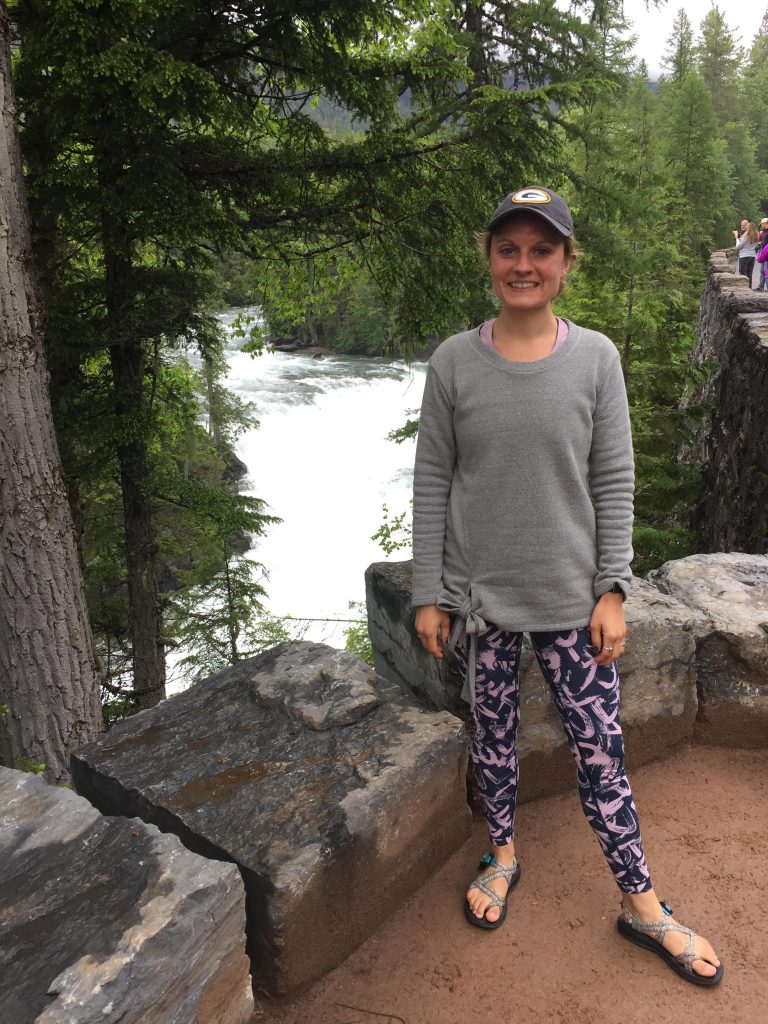 Role
I view evaluation activities as essential to informing program development and demonstrating impact, and I enjoy working with partners so that evaluation is a useful and gratifying experience. I help Apex expand work with school-based health center partners and build evaluation capacity among these partners to further promote wellness in their local communities.
Background and Education
I received my Bachelor of Science in Biology with a Certificate in Global Health and then a Master of Science in Population Health Sciences, all from the University of Wisconsin – Madison. In my coursework, I learned of socio-economic determinants of health and efforts to promote health in vulnerable populations.
While completing my education, I had several experiences working to plan, facilitate, and evaluate community-based nutrition education programs. I have realized my strengths in evaluation and applied research to promote health by asking important questions, synthesizing data, and sharing evaluation results.