More communication. Less stigma.
Healthcare providers ask patients lots of questions about their health and behaviors. Diet. Physical activity. Vision. Sleep. Then it gets awkward. For both of you. Mental health. Sex. Alcohol. Drugs. Maybe you rush through it, not saying everything you need to say. Maybe you skip it all together. But why? It's just health. Just Health is about using technology to enhance human interaction and, ultimately, improve the quality of healthcare for adolescents.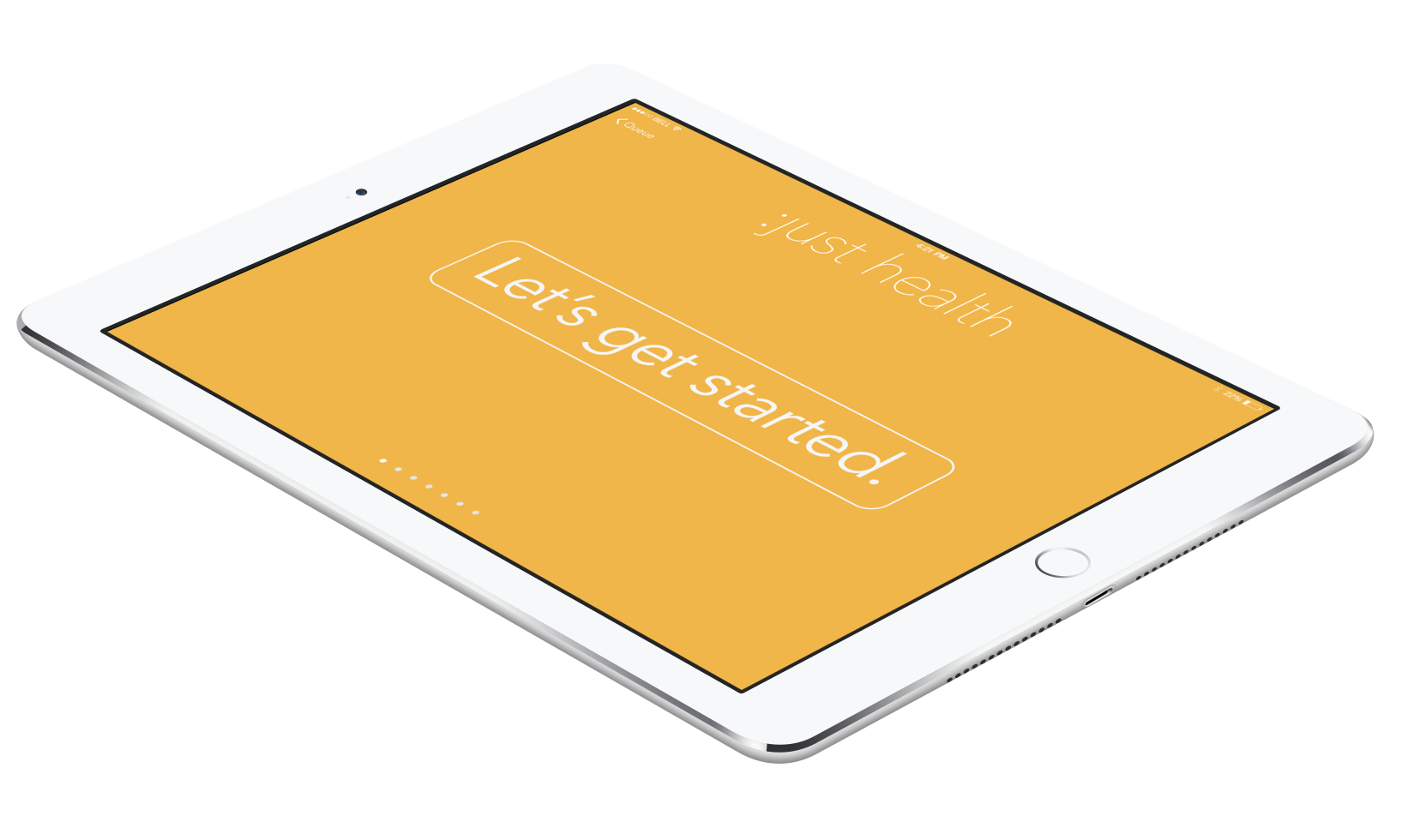 JOIN THE MOVEMENT. GET THE APP.
The movement. Join the :just health movement to normalize the discussion of the these topics. Use social media, promote the campaign, get a poster or enroll for emails.
The app. Join the growing number of clinics that are using the Just Health app to efficiently collect data and effectively use it to improve communication and care.
LET'S GET STARTED.
At $249/month, Just Health is an effective tool to improve patient-clinician communication. Flexible pricing makes our technology available to providers nationwide.
JUST FOR YOU, COLORADO.
We're pleased to partner with Colorado School Health Professionals Grantees to offer a version of Just Health for use with students in this school-based program. Click below for special pricing.