Know their Value.
Tell the Story. 
Use the ROI App for Community Schools Coordinators to maximize usefulness of data, increase efficiency and consistency in data collection processes, increase accuracy and credibility in data reporting, and elevate your ongoing evaluation efforts. Other features include:
Document benefits across programs, activities, events, and meetings
Inform and guide your state and district-wide scaling efforts
Support implementation of your FSCS Program or Grant
The community school strategy has proven effective in improving academic outcomes for students. It's well-accepted among community school practitioners that a crucial piece of this strategy is the Coordinator. ABC Community School Partnership contracted with Apex to conduct a study to examine the return on investment (ROI) of a Community School Coordinator. Read the full study below! And download our one-pager to share with your organization or community.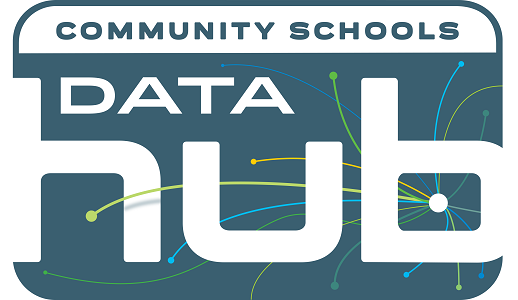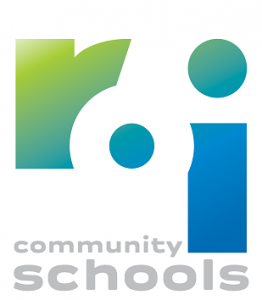 The ROI App was created in partnership with: