Fresh perspectives. And a new way to look at data.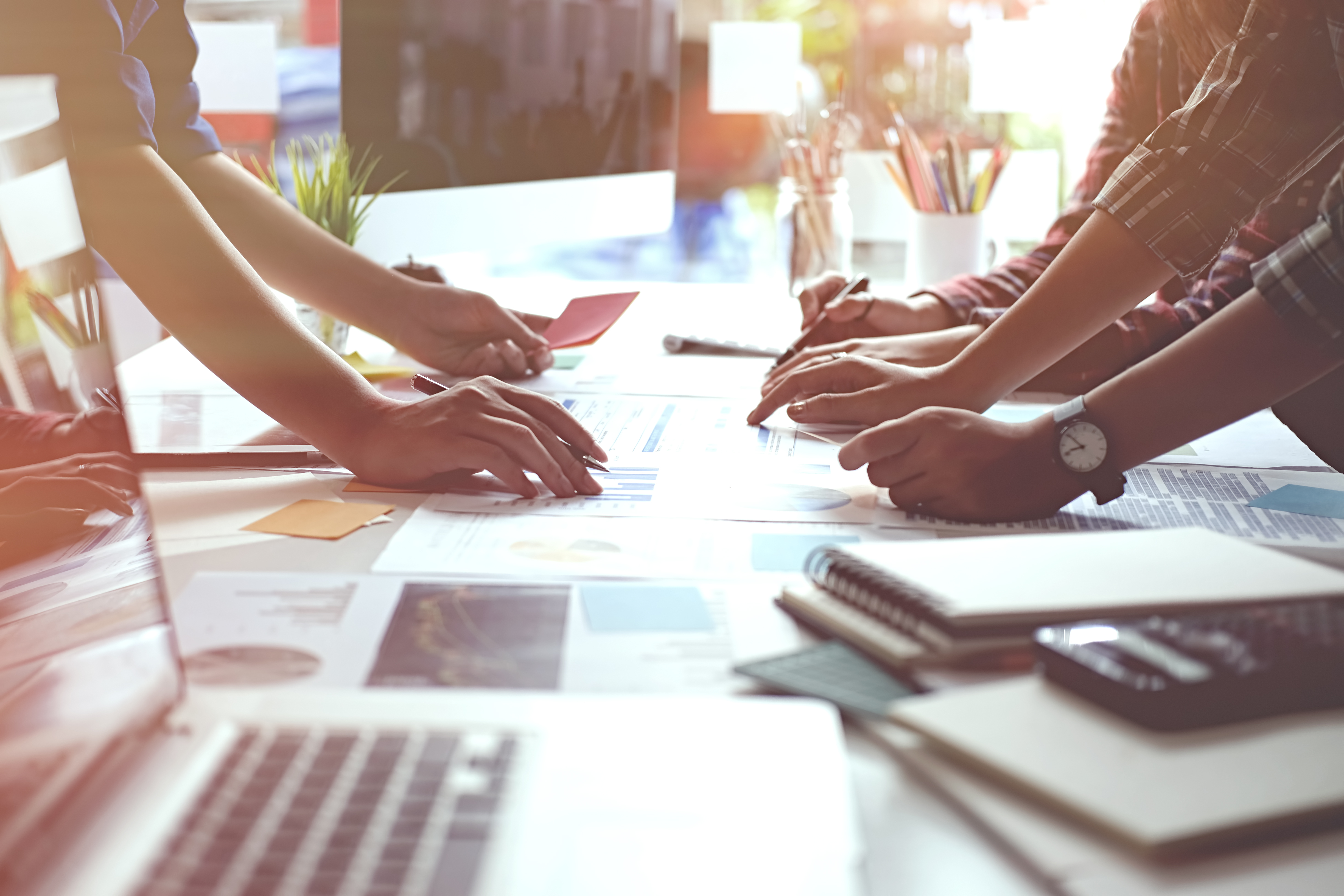 Our vision is evaluation that works. It is a two-decade evolved approach that is rigorous in theory and practical for our diverse and boundless clients, all of whom are fundamentally dedicated to social change.
We are evaluators, program planners, facilitators, and technical support providers. We are also cultivators of rich learning across projects and committed to sharing this knowledge with our clients. We tirelessly commit ourselves to transparency, inclusiveness, and culturally responsive practices.
We make data useful by transforming information into knowledge, bridging gaps between theory and practice, and putting the right data in the right hands at the right moments. We facilitate thinking, explore the story and context behind the data, and consider multiple perspectives – all for more meaningful and robust analysis that leads to action.
At Apex, we believe that utilization of evaluation begins with regular and on-going feedback to partners and program staff for the purpose of continuous improvement. Evaluation utilization also happens by sharing findings through formal and informal presentations to program staff, leadership, and other stakeholders. Lastly, utilization occurs through the generation and dissemination of written reports, customized for different stakeholder groups to be both accessible and informative. We specialize in clearly communicating the outcomes and impact of an initiative with products and reports that are useful, attractive, and accessible to a wide range of stakeholders.
We use complementary values, theories, models, and methods to guide our work. Systems thinking and evaluation, equitable evaluation, developmental evaluation, principles-focused evaluation, and data visualization all contribute to making evaluation practical and relevant to projects being implemented in real-world settings. We call this the Apex Blend.