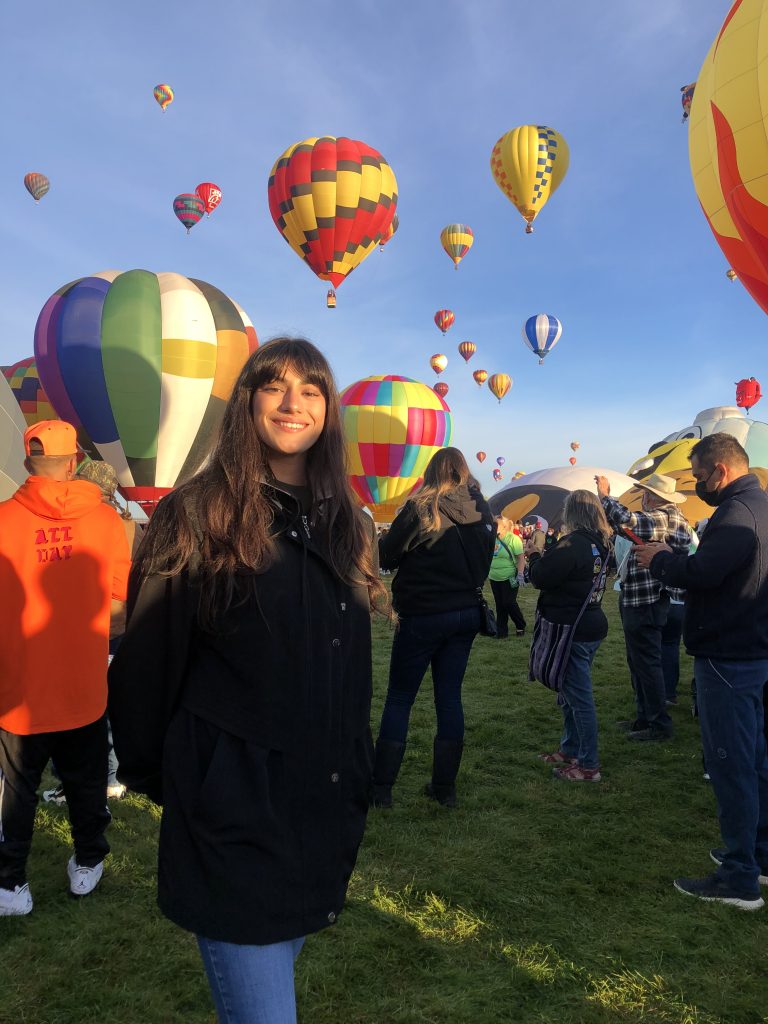 Role
As a Project Support Specialist, I work on a number of projects to aid the evaluation team in their progress. I handle internal activities and bridge the connection between Apex and our external collaborators.
Background and Education
I'm a New Mexico native from one of the many rural communities in our vast and beautiful state. I have worked in the IT field for several years and I have experience with university research. I recently received my Bachelor of Business Administration (BBA) from the University of New Mexico with a focus on information systems. In my spare time you can find me at the gym or with friends and family at various events around the city of Albuquerque!