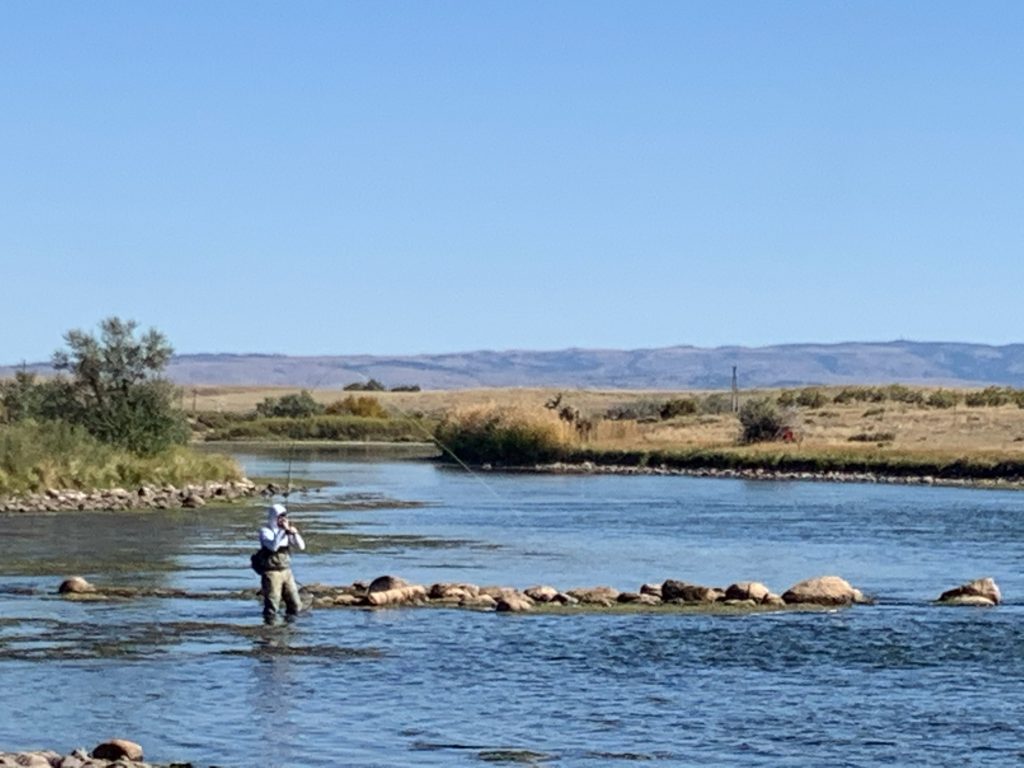 Role
As the Technical Program Manager, I am dedicated to developing our technical strategic vision for product solutions and supporting the growth of each of Apex's technical teams. I thoroughly enjoy working alongside incredibly passionate people in building the Apex vision: Evaluation that works.
Background and Education
I have 12 years of experience in building technology teams for novel tools, applications, or capabilities across a wide range of industries. In my personal time, you can usually find me either gaming with friends or deep in the mountains fishing or backpacking.