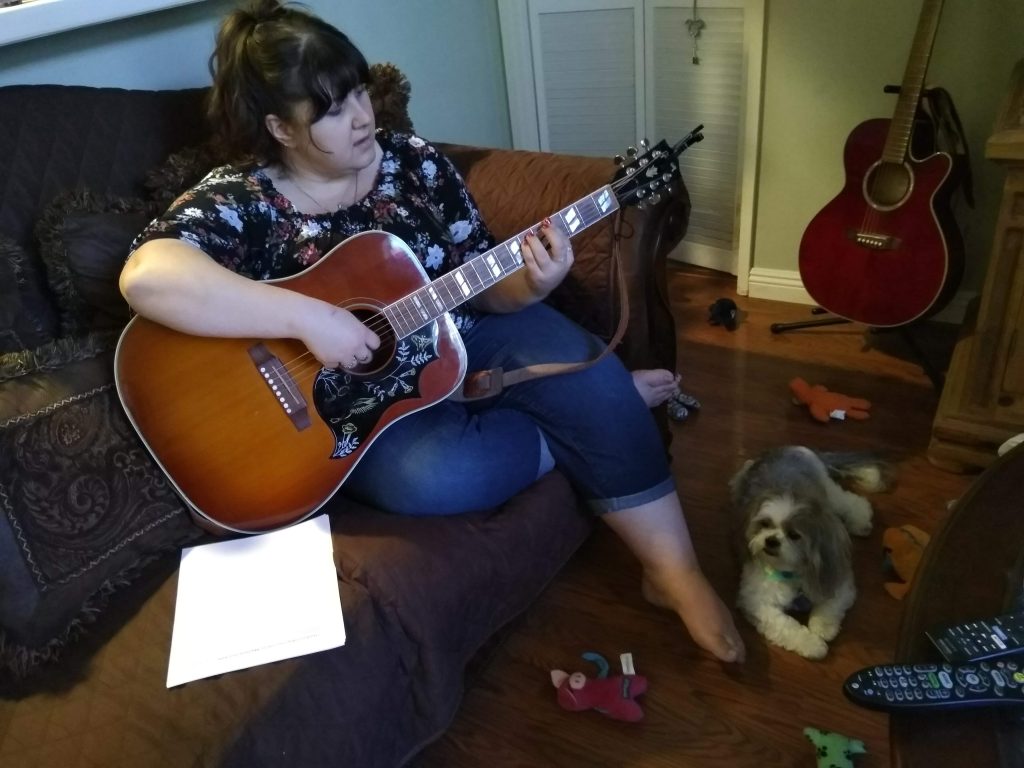 Role
As Customer Support Specialist, it is my honor to help the helpers! I provide technical support, training, general assistance, and a positive attitude to all our project partners and Apex team members. Working at Apex allows me to combine my mental health education, my passion for helping underserved populations, my perspective as both a clinician and a software manager, and my general technical skills and expertise. I enjoy problem solving, helping others, and helping technology evolve to better serve our communities.
Background and Education
I am a native Californian and I have a Master of Arts in Psychology from Brandman University with an emphasis in Marriage and Family Therapy and Professional Clinical Counseling. Prior to earning my degree, I worked for nearly a decade supporting technology and communities as a government contractor in the criminal justice field. I moved into product management and was proud to develop new software technologies that helped keep communities safe and reduced recidivism. I left the world of technology services to finish my master's degree, working in community mental health centers and substance abuse treatment sites. I also have experience in the field of education at both the middle school and high school levels, and in the music industry! I am currently working on my PhD in Psychology and Clinical Counseling at Northcentral University, and I am thrilled to be combining my social services work with my technological skills here at Apex!
When I am not working or researching for my studies, you can find me teaching guitar, crafting, painting, hanging out with my two rescue pups, or having fun at Disneyland!