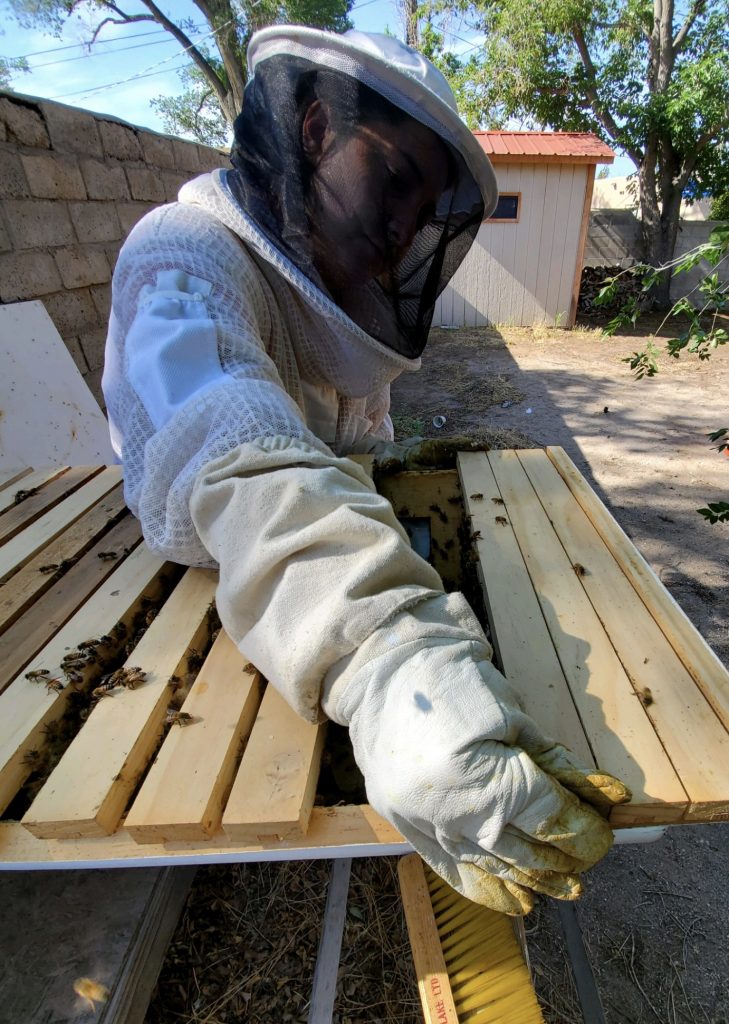 Role
In my position as a Project Support Specialist, I take a personal interest in creating relationships and communicating with our project partners. My aim is to assist in the creation of an environment where data can flow freely and barriers can be discussed openly so resolutions are found quickly.
Background and Education
I come from a background of administrative work supporting medical professionals providing services to patients across New Mexico. This experience allows me to understand the needs of our project partners and the services they provide to their communities. I am a New Mexico native who enjoys gardening, beekeeping, hiking, and enjoying the wide open spaces New Mexico has to offer.