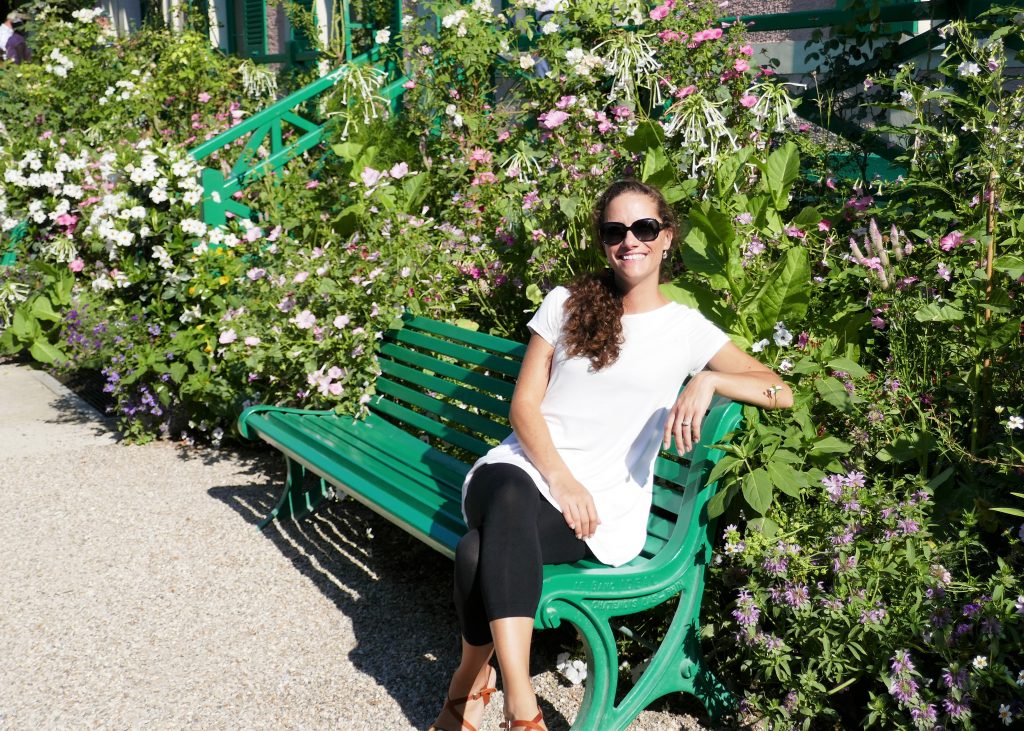 Role
At its best, I believe that the reflective practice at the core of thoughtful evaluation has the power to help organizations, projects, and individuals accelerate their growth and expand their impact. As part of the Apex evaluation team, I'm excited to support our clients as they develop a deeper understanding of their programs, their communities, and their results. I bring a wide range of experiences with education and evaluation to this role, having worked with stakeholders from a variety of settings including school districts, departments of education, elected offices, advocacy organizations, and direct service groups. My most gratifying projects to date have led to improvements in state-level reading policies; increased insights into national, community impact initiatives; and more inclusive practices in a large, Washington, DC-based philanthropy.
Background and Education
I earned a master's degree in education policy from Peabody College of Education and Human Development at Vanderbilt University and am a member of the American Educational Research Association. Outside of work, I love reading, practicing new languages, and doing almost anything crafty.