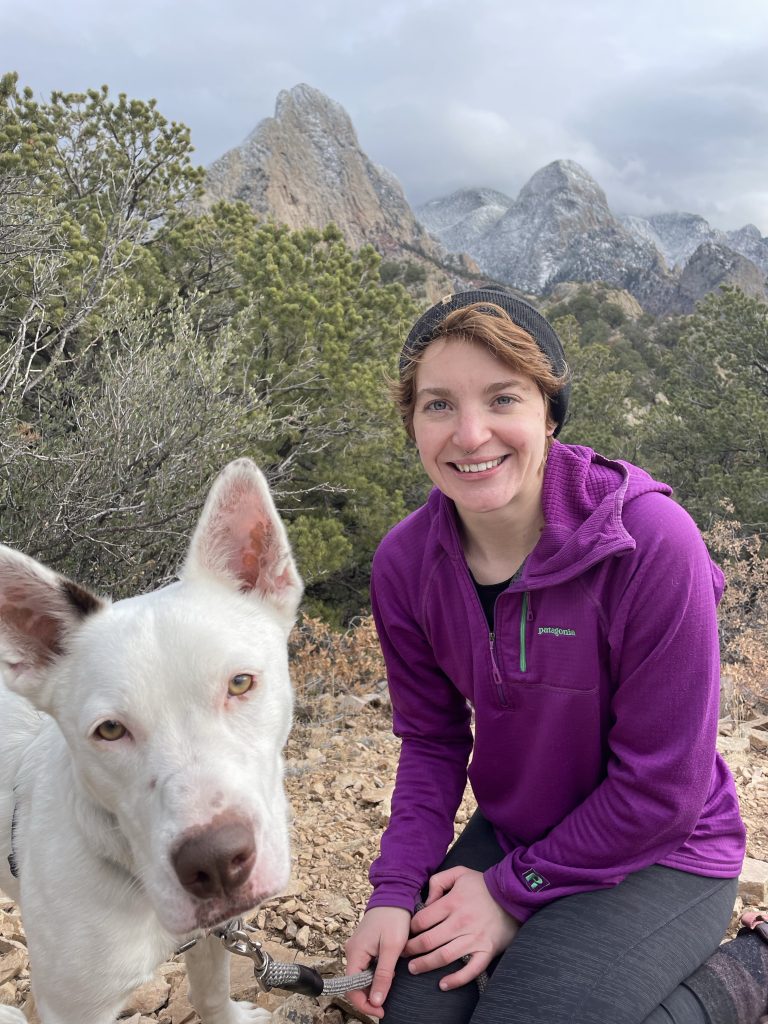 Role
As an evaluator at Apex, I lean on my experiences in the nonprofit and public sectors to help me leverage values and techniques from participatory, developmental, and systems thinking evaluation approaches. I enjoy flexible and creative brainstorming and problem solving with partners and coworkers to develop useful and insightful products.
Background and Education
I'm from a small town in the Catskills Mountains of New York. After earning a Bachelor of Science in Psychology nearby, I moved to Boston to serve in AmeriCorps. I supervised peer leaders who documented the impact of substance abuse in their community, a project that led to local change. This experience ignited my passion for health, education, and social justice so I obtained a Master of Science in Global Health Policy and Master of Arts in Sustainable Development, concentrating in monitoring and evaluation efforts. Since then, I've been an evaluator for public, private, and nonprofit partners.