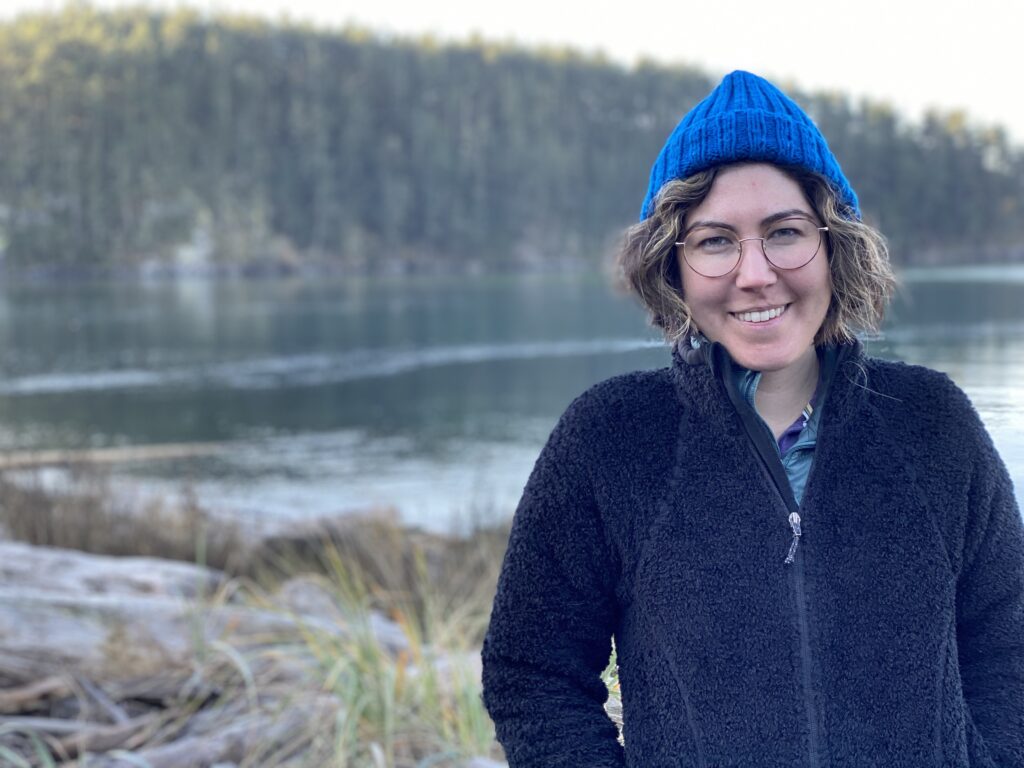 Role
As an evaluator at Apex, I strive to center collaborative, culturally-attuned approaches that uplift community wisdom, celebrate strengths, and use evaluation as a tool for storytelling and learning. I feel honored to work alongside our partners to contribute to projects focused on improving collective health, healing, and equity.
Background and Education
I grew up in California and earned my Bachelor of Arts from St. Olaf College in Minnesota. After years holding direct service roles in the fields of immigrant rights and gender-based violence, I obtained my Master of Social Work at the University of Washington with a specialization in administration and policy practice. Prior to Apex, I worked at a tribal epidemiology center providing evaluation support for public health programs at Urban Indian organizations.
I currently live on the unceded land of the Duwamish and Coast Salish Peoples (Seattle, WA). Outside of work, I enjoy searching for the tastiest Seattle bagel, being outdoors, doing yoga with my cat, and seeing friends and family.