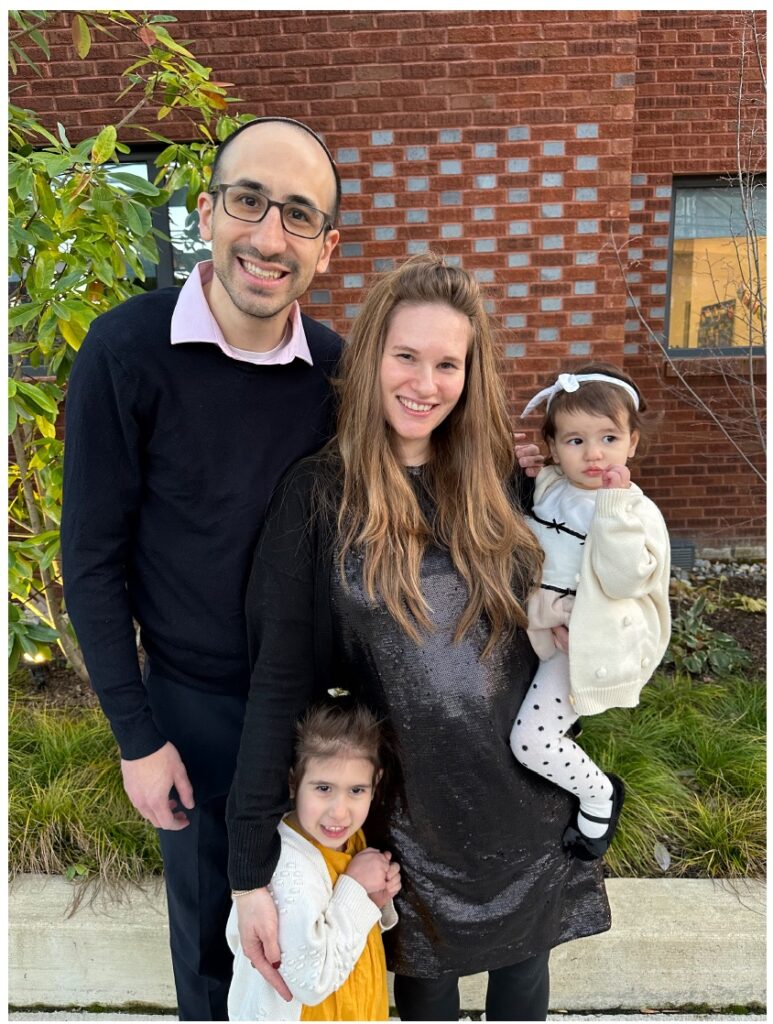 Role
I am the Project Manager at Apex. I ensure projects move seamlessly through the project lifecycle, and that my team stays informed and up to date to bring the project successfully to completion. I love that I get to work internally with my team and externally with the key players and our champions who are rolling out programs to underserved populations.
Background and Education
I am originally from Maryland and earned my Bachelor of Science in Public Health from the University of Maryland, College Park. I knew that I loved the field of public health and went on to receive my masters in Public Health from Boston University. Prior to Apex, I worked at a public health tech startup and the New York City Department of Health and Mental Hygiene.
I am always kept busy and on my toes with my little kids and husband, and in my free time (if there ever is any) I enjoy baking and reading a good psychological thriller.