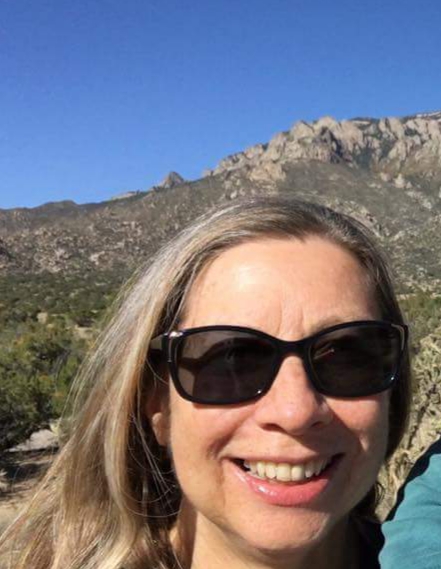 Role
I am the Data Specialist, tasked with assisting evaluators in managing data collection.
Background and Education
Before coming to Apex, I was a Department Administrator at the University of New Mexico and Office Administrator for the Parkinson's Connection of Central New Mexico. My focus is to find order in chaos and implement systems that help my brilliant and talented co-workers achieve their goals.
Outside of work, I enjoy watching entirely too much Netflix, as well as advocating for animal rescue and sanctuary.