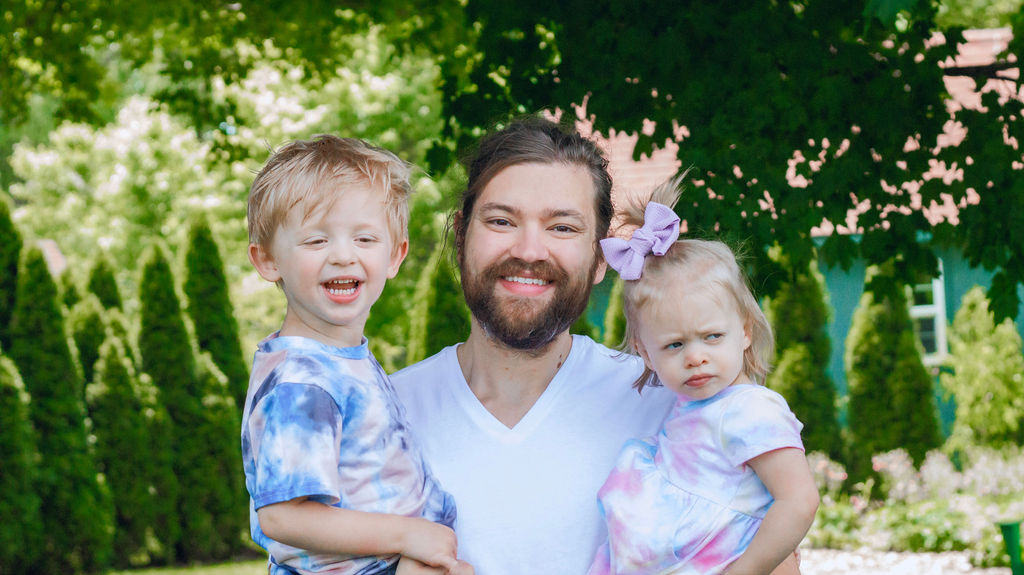 Role
As Operations Manager at Apex, I serve our operations team by ensuring they have the necessary tools, processes, and resources to do what they do best. I seek to develop trust-based relationships with our staff to facilitate collaboration, healthy communication, and positive growth. I provide organizational support and development through the implementation of effective processes that better serve the individuals who make up our team.
Background and Education
My professional background is in developing programs and teams in the mental health field. I hold a master's in Organizational Leadership and have a passion for engaging teams through a lens of growth and support. I believe a leader's job is to not only provide the resources for a team to succeed, but to find opportunities to nurture team members and help them grow above and beyond their leader.
I currently live in Indiana and spend most of my free time running with my dogs, competing in weightlifting, playing games, or enjoying a popcorn and slushies movie night with my children.