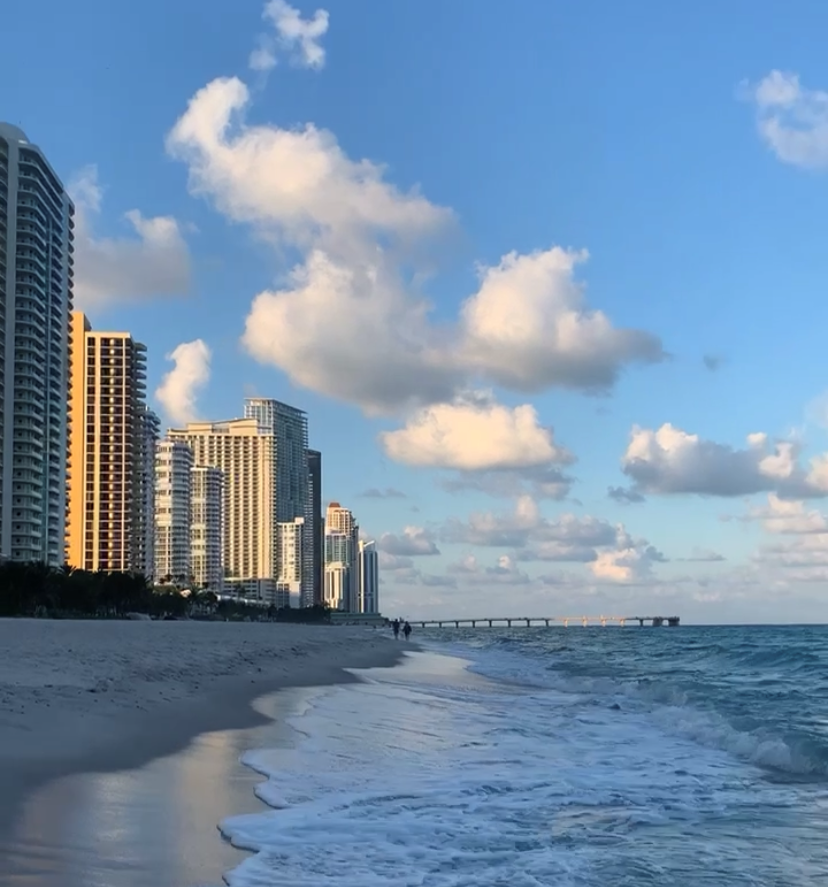 Role
I am the Data and Compliance Specialist at Apex and I maintain HIPAA compliance through completion of audits, training, policy review and revisions, as well as data analysis and reporting for our school-based health center partners across the nation. The most rewarding part of my job with Apex is the ability to collaborate with our partners in health care whose main goal is to provide better outcomes for children and adolescents.
Background and Education
I hold a dual Bachelor of Business Administration and Legal Studies as well as a Master of Science in Health Informatics from the College of Public Health – both from Temple University in Philadelphia. I am a proud Temple Owl! I am also a proud Hawk, as I have received my Master of Science in Legal Studies from Saint Joseph's University in Philadelphia.
In my free time I love to work out, read, and learn new information and skills. But most of all I enjoy spending time in Miami, FL, where my friends, family and dogs live!