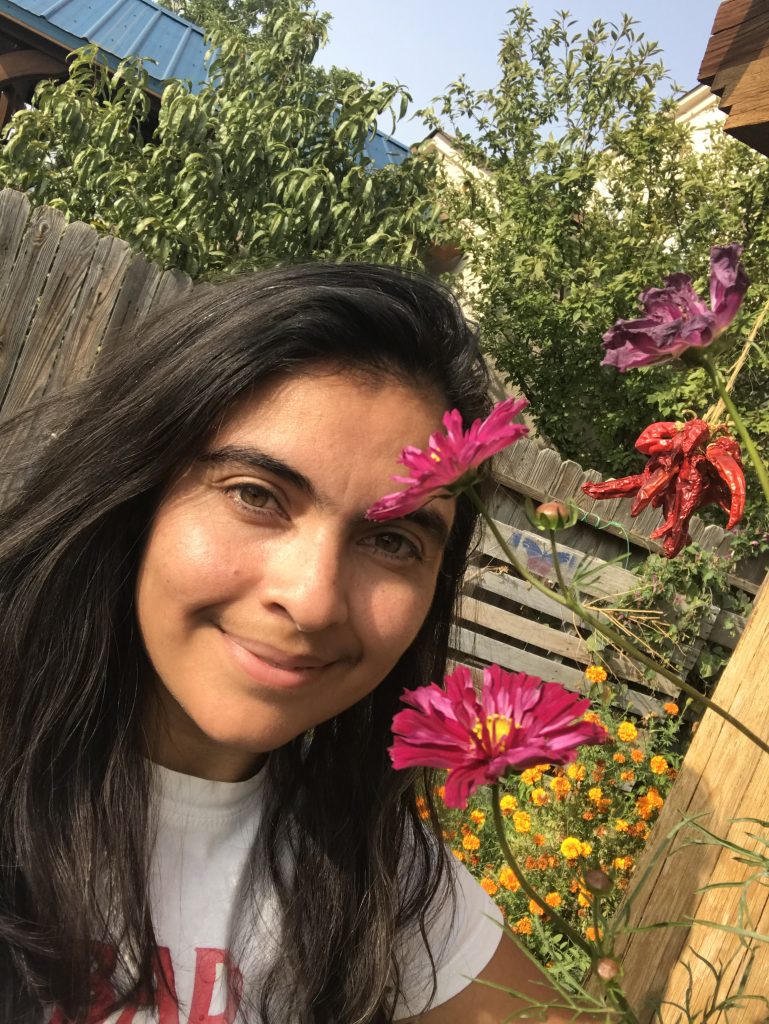 Role
Highly efficient teams require collaboration, trust, and solid support structures. As COO, I develop, implement and refine processes to support our staff, build trust and encourage collaboration. Leaning on a strong foundation of project management experience, I take an overarching view of client projects to ensure that expectations are clear, milestones are met, and plans are in place to support successful delivery. I support business and organizational development by providing mechanisms to increase efficacy, assess capacity, and strengthen relationships. At Apex, we deliver evaluation that works – it's my role to help our team work.
Background and Education
I'm a proud Albuquerque native and UNM alumna who is passionate about improving the health and wellness of our community. I have dedicated my career to service, with a background in non-profit management, and am committed to being an authentic leader who prioritizes integrity and equity. When I'm not working, I'm likely to be barefoot in the garden enjoying the sunshine with my family.