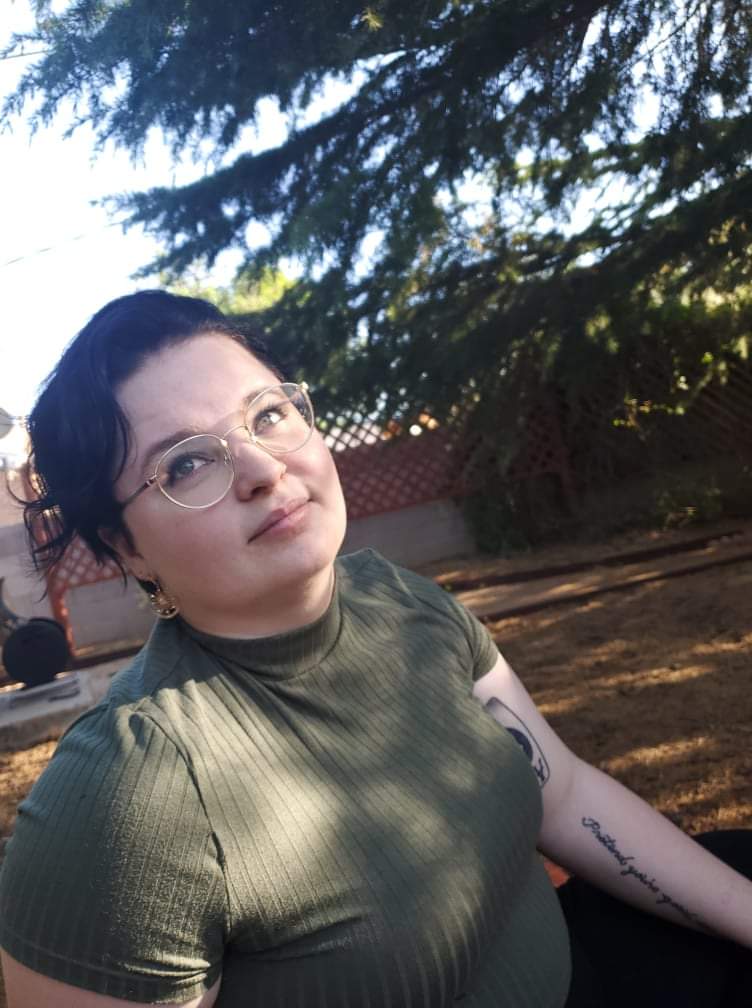 Role
I am a Project Support Specialist whose role is to assist everyone at Apex and our partners in any way possible to ensure the projects and programs run smoothly. For me the Project Support Specialist role is one where we get to help everyone. I enjoy the fact that the work we do here is helping the people we work with and the communities they serve to do more.
Background and Education
I am from southern New Jersey but came out to New Mexico to pursue my degree. I received my bachelor's degree in Evolutionary Anthropology with a minor in Medieval Studies from the University of New Mexico. Throughout my educational journey was the drive to continuously learn, which has followed me to my professional career. I am a Jill of all Trades in pursuit of knowledge.
In my spare time, I can be seen doing art and crafts or playing games with friends and family.