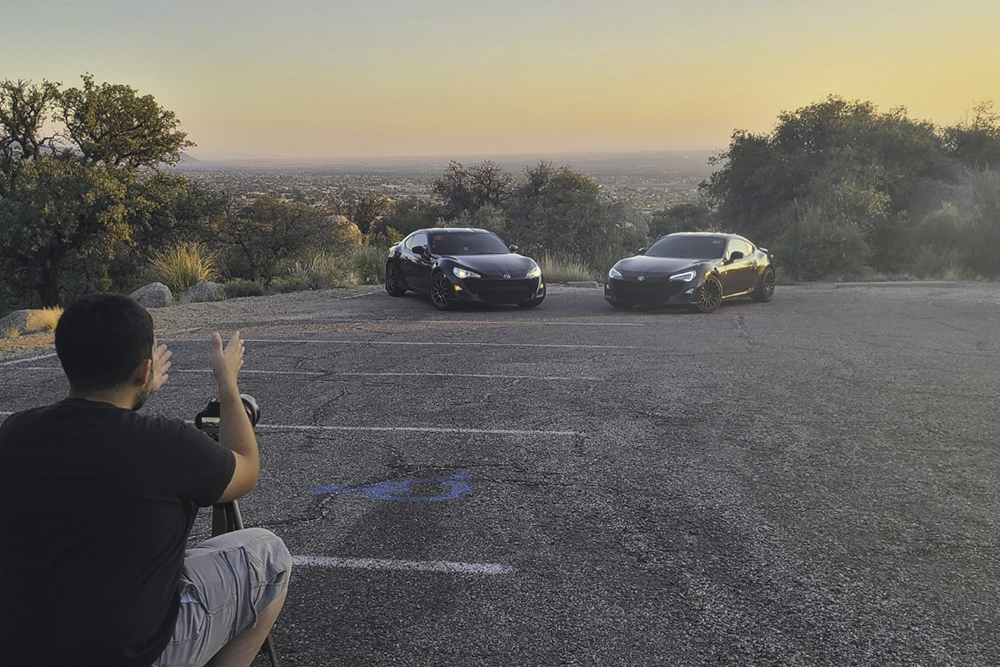 Role
In my Technical Support Coordinator role, I provide insight into the user experience, such as their barriers and successes when using our product. Processing this information to develop our user interface helps Apex provide the necessary support our project partners require. I enjoy solving problems, creating support systems, and providing support in my daily work. Working directly with our project partners and their teams is an exciting position to occupy. I see the impact of our system firsthand and get to share in the excitement that our project partners experience. I look forward to meeting and working with you.
Background and Education
I spent years working within the automotive repair field, often aspiring for a more fulfilling role. From this pursuit I found myself working a variety of roles from office administration, bookkeeping, and eventually Information Technology. I enjoy the ability to provide access and direct support for technology users. Currently I am working toward my bachelor's degree from The University of New Mexico. Outside of Apex and school I find myself practicing photography, repairing/modifying cars, and enjoying our beautiful wilderness, with an occasional trip to visit family in NYC.