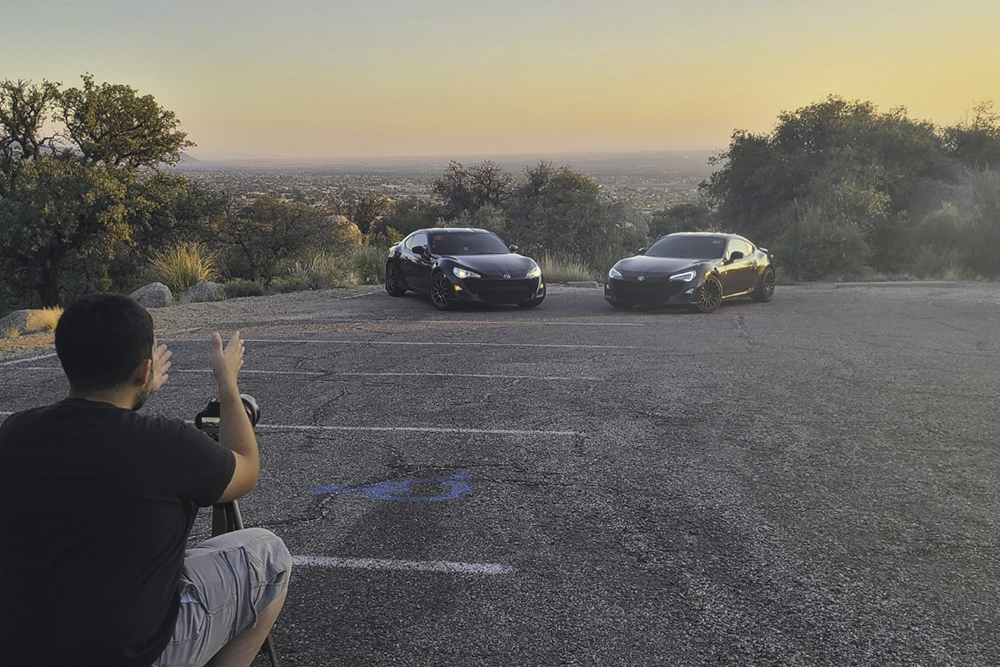 Role
In my technical support specialist role I provide daily assistance for technology-related issues and related material. I enjoy producing educational material for Apex's systems and tools, further bolstering the range of support we can provide our clients and evaluators.
Background and Education
I spent years working within the automotive repair field, often aspiring for a more fulfilling role. From this pursuit I found myself working a variety of roles from office administration, bookkeeping, and eventually Information Technology. I enjoy the ability to provide access and direct support for technology users. Currently I am working toward my bachelor's degree from The University of New Mexico. Outside of Apex and school I find myself practicing photography, repairing/modifying cars, and enjoying our beautiful wilderness, with an occasional trip to visit family in NYC.