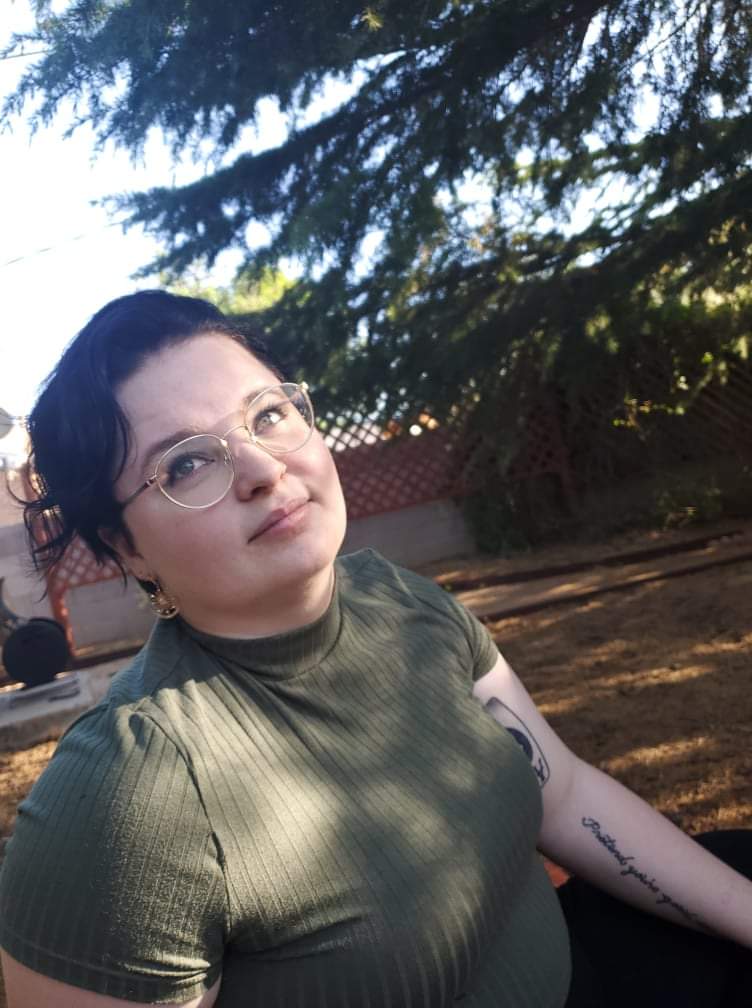 Role
As Project Support Coordinator, my role is to guide projects along their lifecycle – whether that be through project coordination or administrative tasks. I am the navigator, guiding and showing the way. I get to assist with changing and documenting our processes with the help of our partners and Apex staff as we constantly evolve. I enjoy the fact that the work we do here at Apex is helping the people we work with and the communities they serve.
Background and Education
I am from southern New Jersey but came out to New Mexico to pursue my degree. I received my bachelor's degree in Evolutionary Anthropology with a minor in Medieval Studies from the University of New Mexico. Throughout my educational journey was the drive to continuously learn, which has followed me to my professional career. I am a Jill of all Trades in pursuit of knowledge.
In my spare time, I can be seen doing art and crafts or playing games with friends and family.