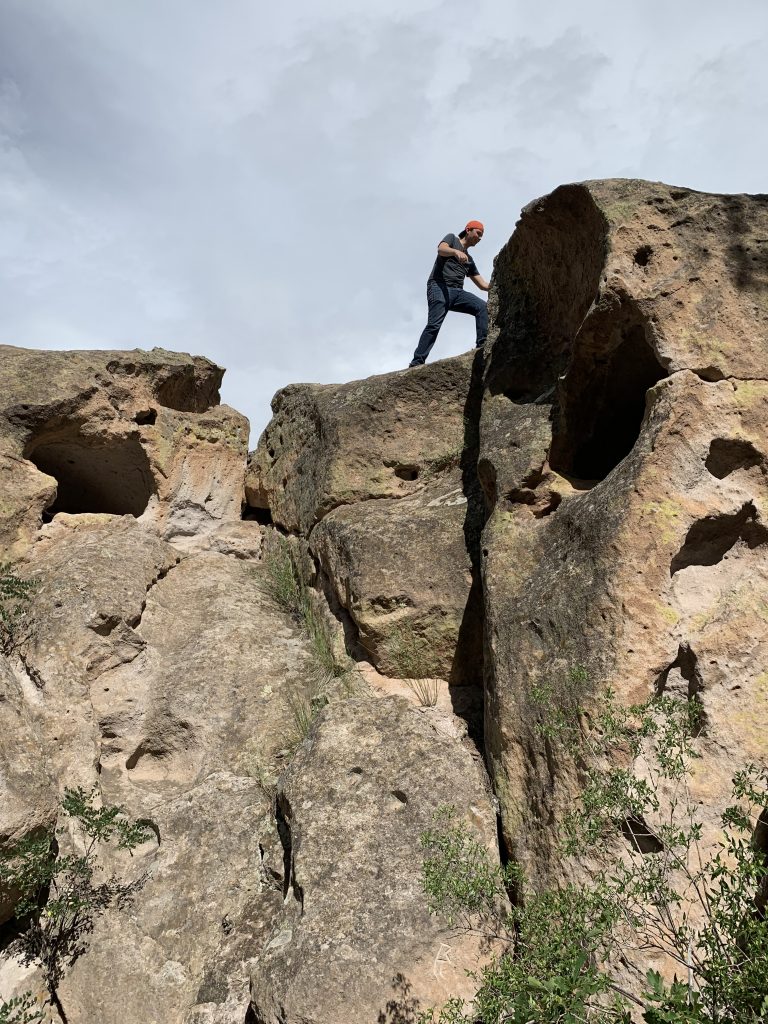 Role
I joined Apex in April 2019. I get to work with every part of the organization in various capacities and at the same time interface directly with clients to provide support and information. Working in this capacity allows me to bring together my experience with technology and education, the latter of which includes studying history in a unique way.
Background and Education
Prior to coming to Apex, my work experience was primarily with an independent pharmacy, where the resources for technical support and IT were limited. Because of that, I often filled those roles. This gave me an introduction to working with technology that I thoroughly enjoyed, but my personal aspirations led me to earn my degree in History from The University of New Mexico. This combination has led me down a path where I now approach each thing I do with the mindset of a historian. In my time out of the office I enjoy getting into the mountains for camping or off-roading with my fiancée and our Border Collie/Australian Shepherd mix.