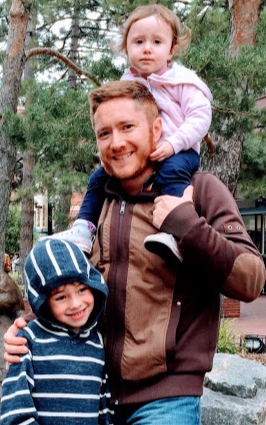 Role
I began working with Apex in January 2019. I bring methodological expertise to current and future projects as well as expertise in formulating new proposals with partners and funders. I also enjoy conceptualizing scopes of work and critically thinking about and sharing insights from our various projects with partners and colleagues.
Background and Education
My academic and professional career has ranged from direct service to community-engaged research and participatory evaluation. On this path, I've worked in hospitals and health departments as well as with several mission-driven small businesses. I've learned a lot by doing (and carefully listening). I've conducted qualitative interviews and focus groups with domestic violence offenders in intervention treatment programs, people in recovery from addiction in half-way houses, and families in homeless shelters. I hold a PhD in sociology and am a research methods instructor at the University of New Mexico, and I've become well-versed in a range of qualitative and quantitative methods. Although approaches to research and evaluation can be abstract and increasingly complicated, I don't think they have to be. I believe the best work is co-created to produce transparent, approachable, and meaningful results. I live in Albuquerque with my wife and two children. We enjoy art, music, and the great outdoors.