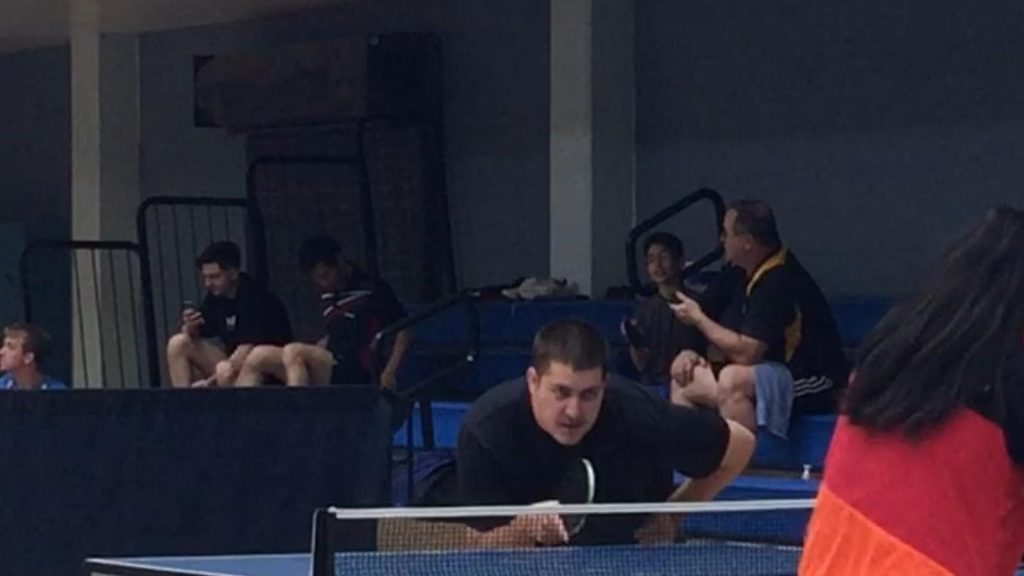 Role
In my Project Support Specialist role, I provide a wide range of support that contributes to successful evaluation projects, data management, reporting, and administration. I enjoy supporting projects, assisting in technical operations, and being part of Apex and its vision of evaluation that works.
Background and Education
I am an Albuquerque native and love New Mexico. I come from a banking background where I found my passion for process improvement and project management. I am currently working toward my degree in Project Management at UNM. I enjoy working and gaining skills to contribute to the improvement of our community. When I am not working, I am spending time with my wife and training to compete in table tennis.