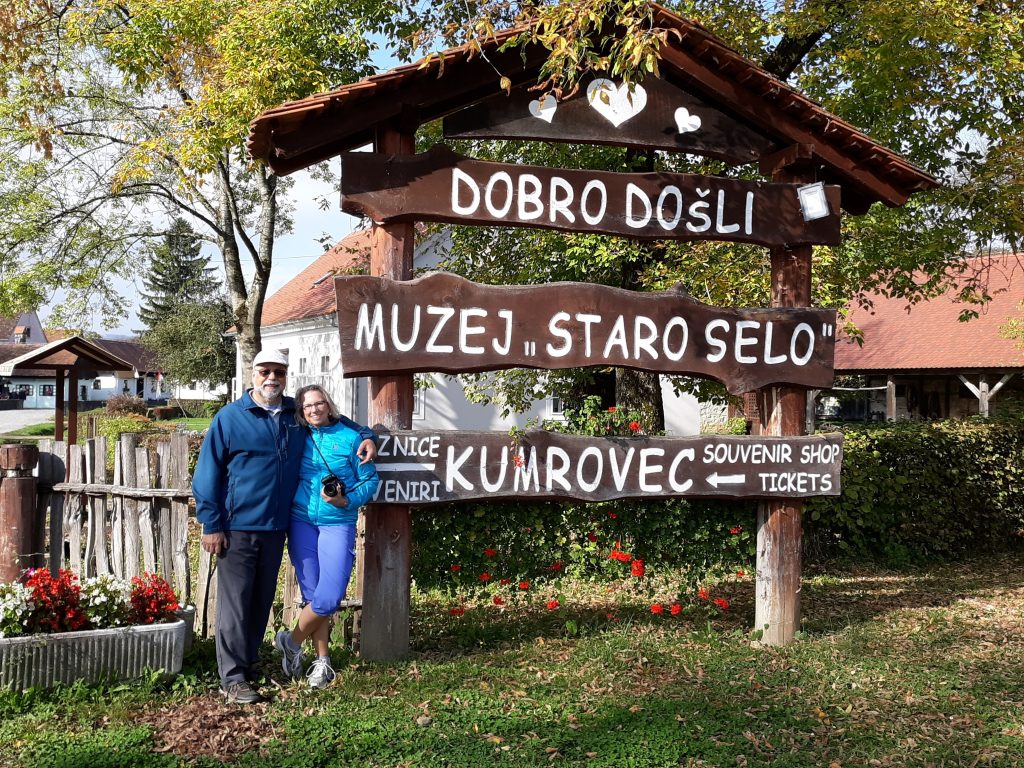 Role
I consult with Apex for the continued expansion of the Just Health screening tool in school-based health centers and community clinics. I also counsel on the school-based health center model embedded in healthcare organizations, having served in medical clinic leadership for many years. I provide guidance on clinical workflow, promote quality improvement, and co-facilitate meetings and workgroups.
Background and Education
I hold a Master of Science in Nursing from Northern Illinois University, with a post Master degree/Pediatric Nurse Practitioner from the University of Wisconsin – Madison, and completed an Associate Fellowship in Integrative Medicine at the University of Arizona – Tuscon. I served as a nurse practitioner and associate medical director for pediatric and adolescent services before retiring and joining Apex as a consultant in 2019. I hold adjunct faculty appointments at eight universities in addition to professional memberships that include the National Association for Pediatric Nurse Practitioners, the American Academy of Pediatrics, and the Colorado Association for School-Based Health Care. When not consulting, I spend my retired days traveling the world with my hubby, enjoying time with family, and playing golf.