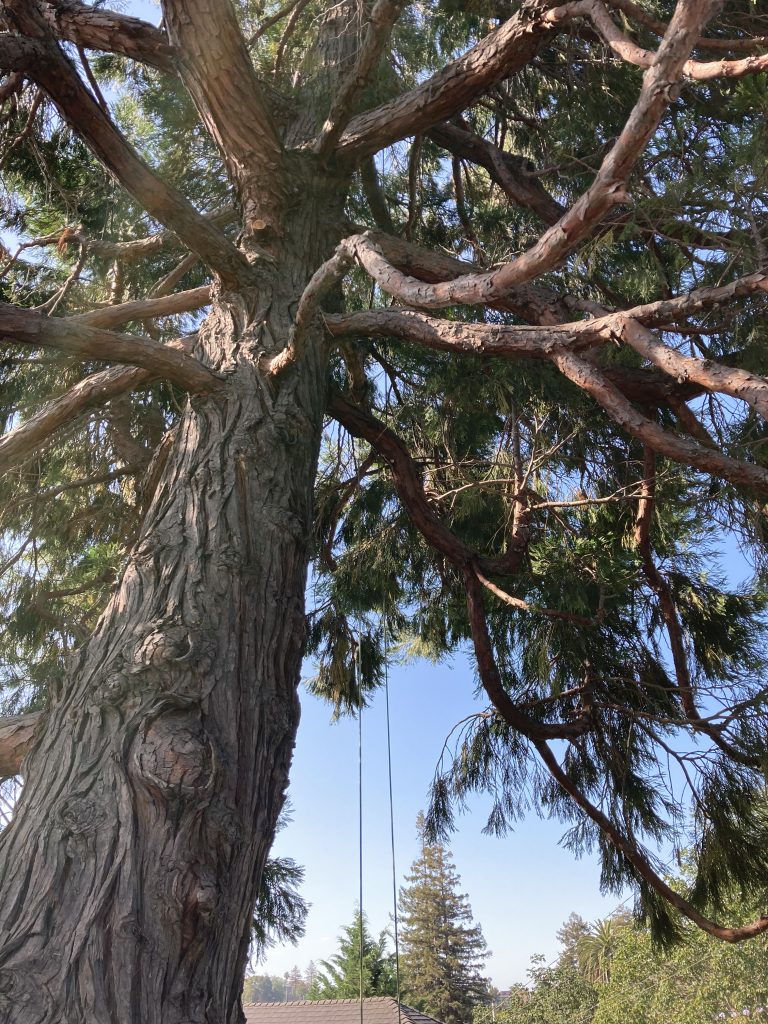 Role
I support our amazing evaluation team in delivering on the Apex vision: evaluation that works. To me, evaluation is about documenting success stories and capturing lessons learned. I'm passionate about using systems thinking to uncover assumptions and locate root causes and the best leverage for impact. I believe in centering marginalized communities in the design, execution, sense-making, and reporting of evaluation activities, and in the ownership of data. I also use these same equity principles in supporting our evaluation team.
Background and Education
I have a master's degree in Public Health from the University of Michigan and a PhD in Public Health from the University of Georgia. My nearly 30-year career has spanned three different phases. I began by providing direct services to partners as a health educator, managing and evaluating my own programs. This was incredibly rewarding but I wanted to better address structural inequities. I transitioned to the second phase as a policy researcher and project and program director to focus on social policies and racial and socioeconomic health inequities. In my current phase I've focused more on leading organizational and field strategy and impact. I focus on the skills, tools, and mindsets needed to enhance impact for equity. I love to make strategy tangible and impact measurable.