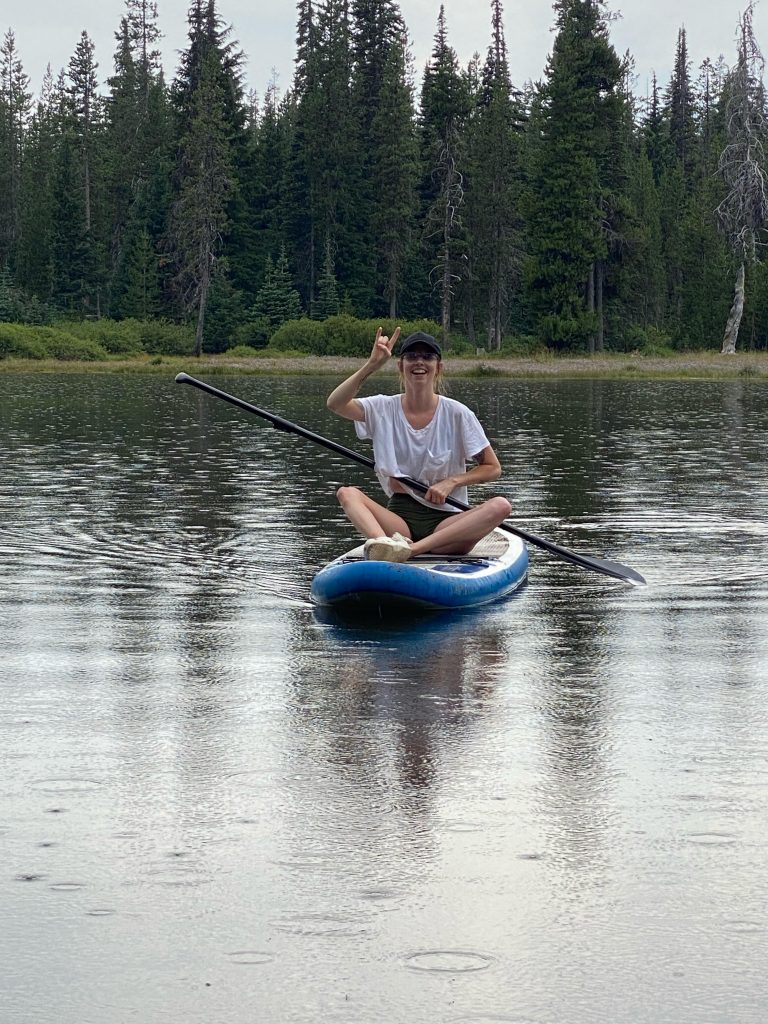 Role
As a Project Support Specialist, I have the unique opportunity to fulfill supportive tasks internally and act as a liaison between our team and our partners. I enjoy being able to work with different communities and help them expand their capacities using our evaluation and analysis of local data and reports.
Background and Education
I come from a professional background of working with nonprofit organizations providing housing and homeless services. I believe this experience gives me the ability to better understand our partners and the services they provide to vulnerable populations. I currently live in Bend, Oregon and am always seeking new adventures in this beautiful area. I am a firm believer that human connection is our purpose, and the first step of that connection is a commitment to understanding diverse experiences.