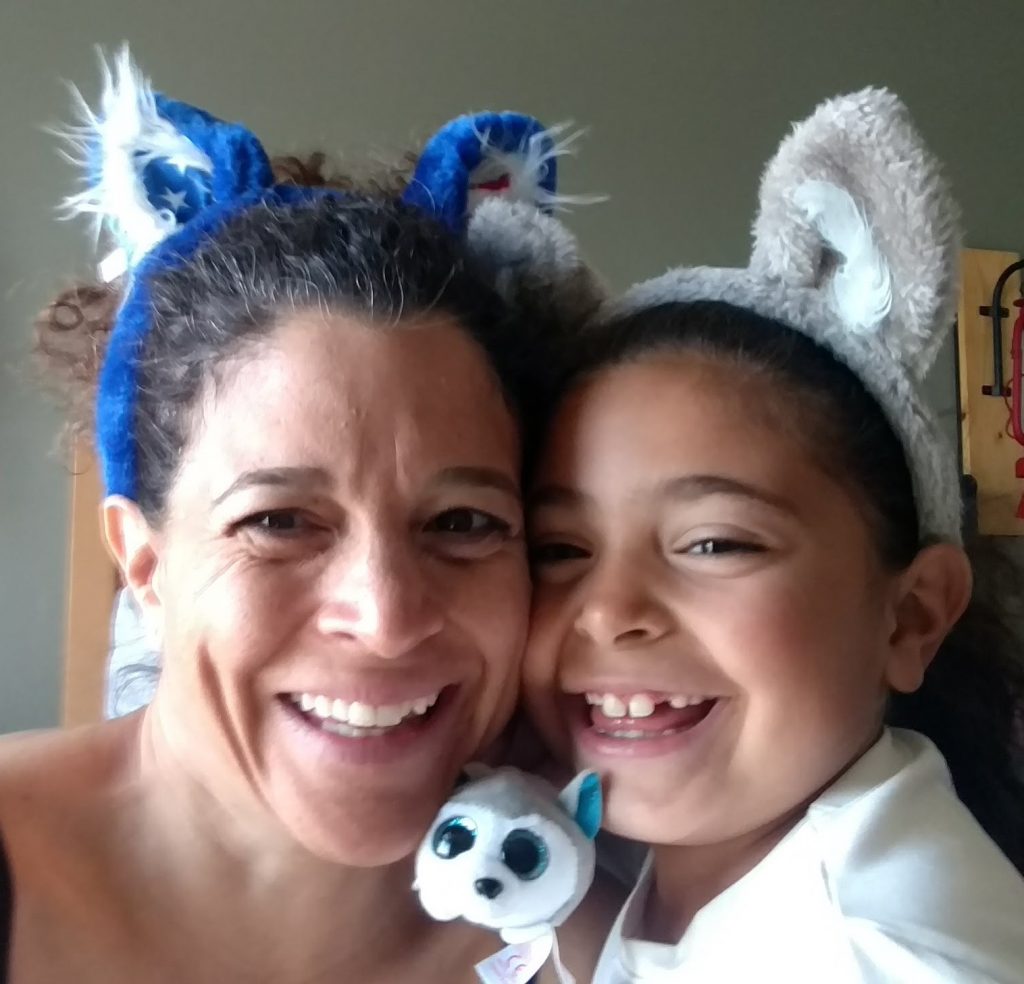 Role
As a licensed mental health clinician and data nerd, I use my talents to interrogate the status quo. Then I do whatever it takes to preempt bias and advocate for positive change. It begins with the stories behind the data and always focuses on people. Lived experiences matter. Ask me about innovative ways to elevate the voices in your projects. One voice can maximize understanding and many voices can enhance a partnership or turn theories of social change on their heads. Well-aimed inquiries with just the right level of curiosity and discomfort are what I enjoy bringing to the table.
In my current role at Apex, I oversee evaluation projects with an eye on accuracy and innovation that aims to level the playing field. I have a special interest in qualitative data – and individual narrative – to add depth and breadth to our data files. Context clarifies who to highlight in reports and inspires intentional framing of the call to action.
Background and Education
I have family in Colorado and New Mexico and consider both home. I hold a BA in Communication, an MA in Counseling, and am pursuing a doctoral degree from the University of New Mexico College of Education & Human Sciences. When I'm not working you will find me playing in the outdoors, having quality time with family or reimagining traditional foods in my kitchen to infuse healthy ingredients and bold flavor.