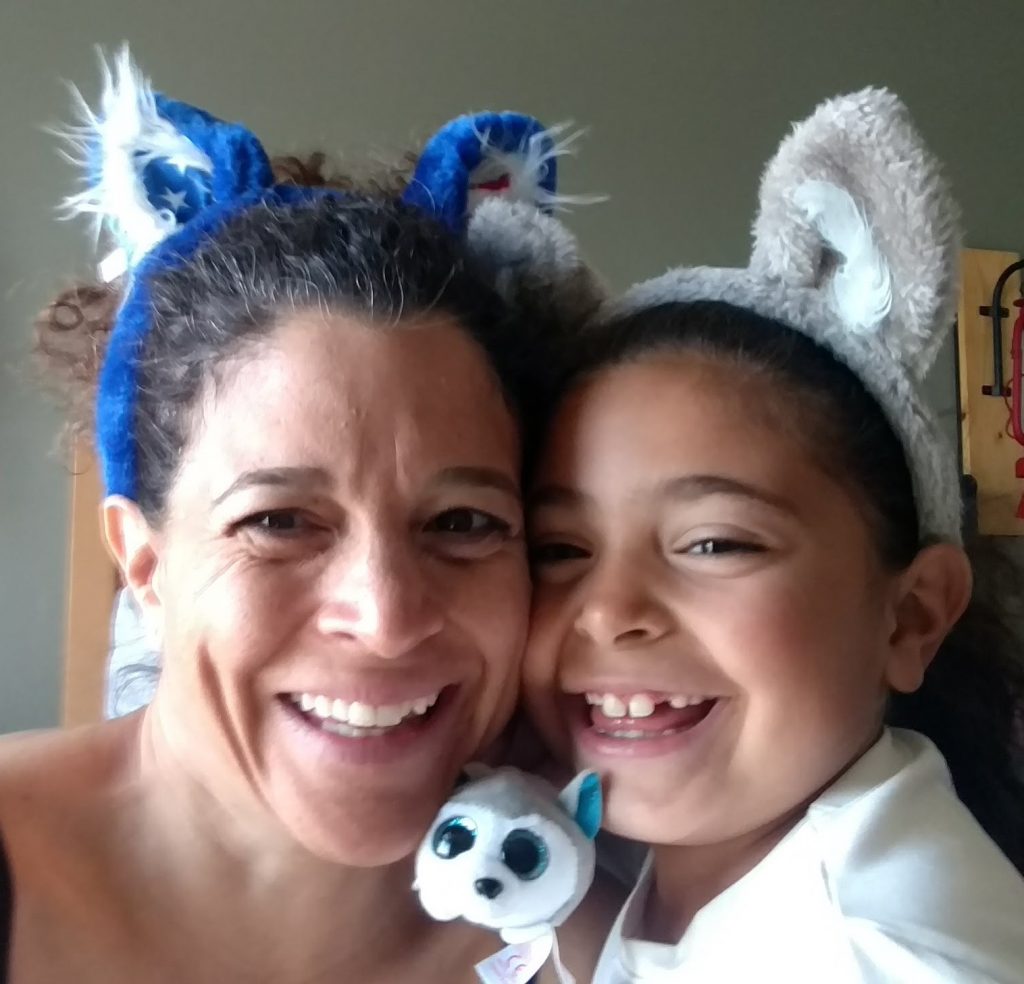 Role
I am a preventionist, so I work to build protective factors that buffer against salient public health issues like suicide, violence, and serious mental illness. I use qualitative data to understand and validate the lived experiences of diverse populations. My research focus is on social justice.
Background and Education
I have family in Colorado and New Mexico and consider both home. Integrated care is my passion, and in 2020 I will complete a Master in Clinical Mental Health so I can support the school-based health center (SBHC) network on the clinical side. When not working, I enjoy time with my spouse and children and being as active as possible with friends in the outdoors.